Agatha Christie Art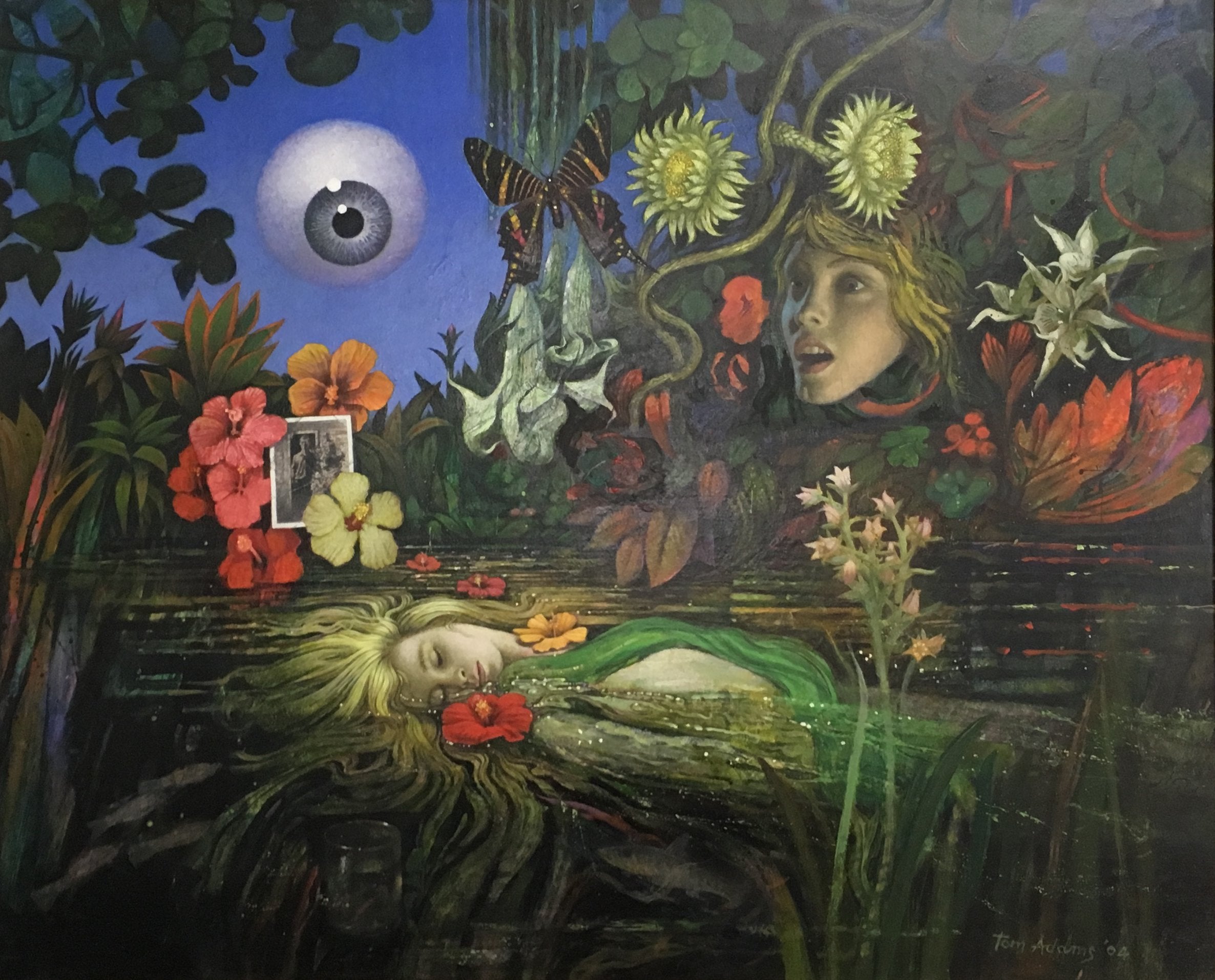 Tom Adams was famous as the illustrator of the paperback covers of editions of Agatha Christie's books published in the sixties and the seventies. He began with an edition of A Murder is Announced in 1962 and ended with a collection of short stories called Miss Marples Final Cases in 1979 and in the intervening time produced about 150 different works of art.
He interpreted through his own imagery and subtle clues were included in the pictures to tease and delight fans in equal measure.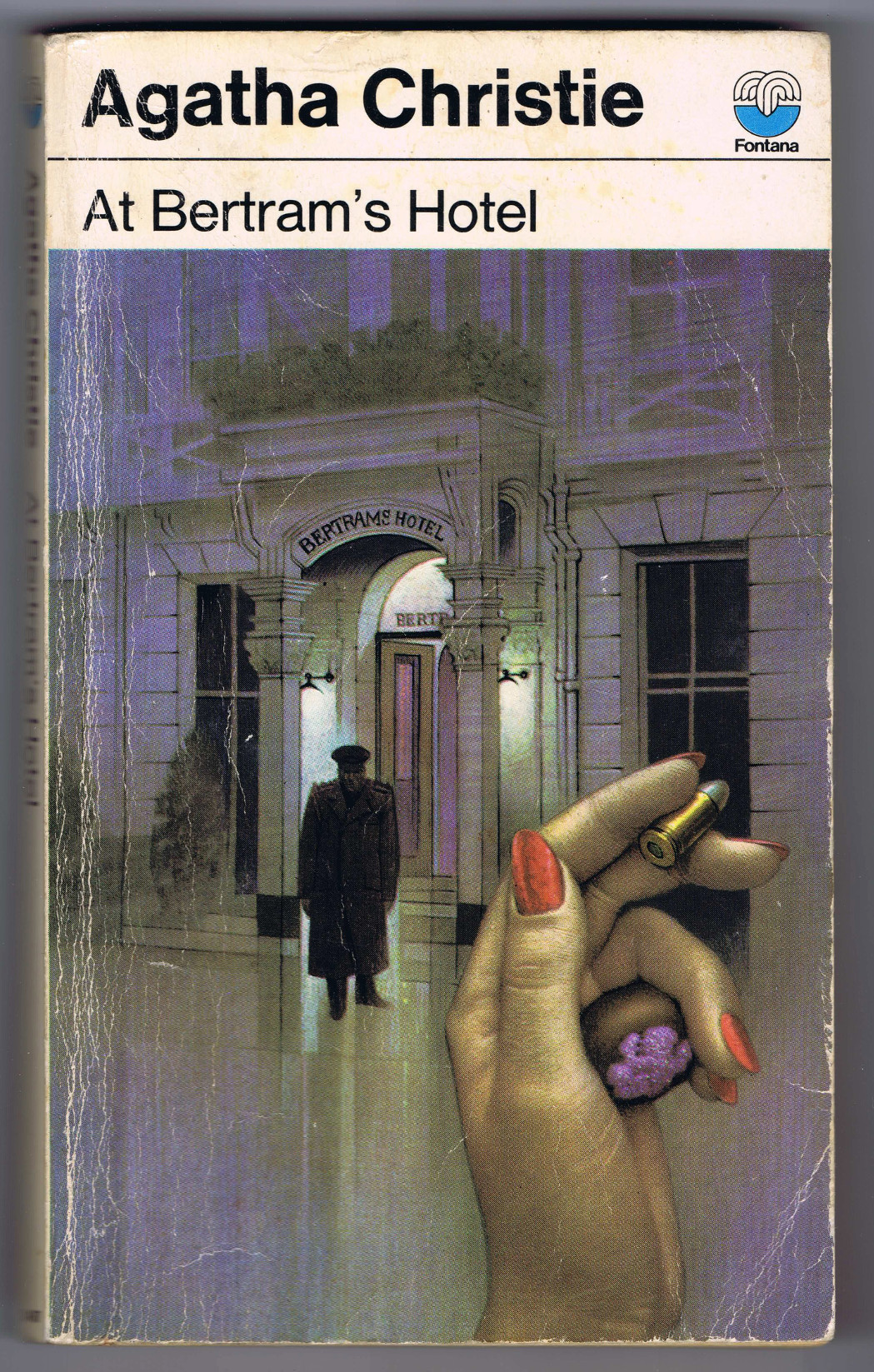 You can read much more about the work of Toms Adams by clicking here.