Other Detectives
Tommy and Tuppence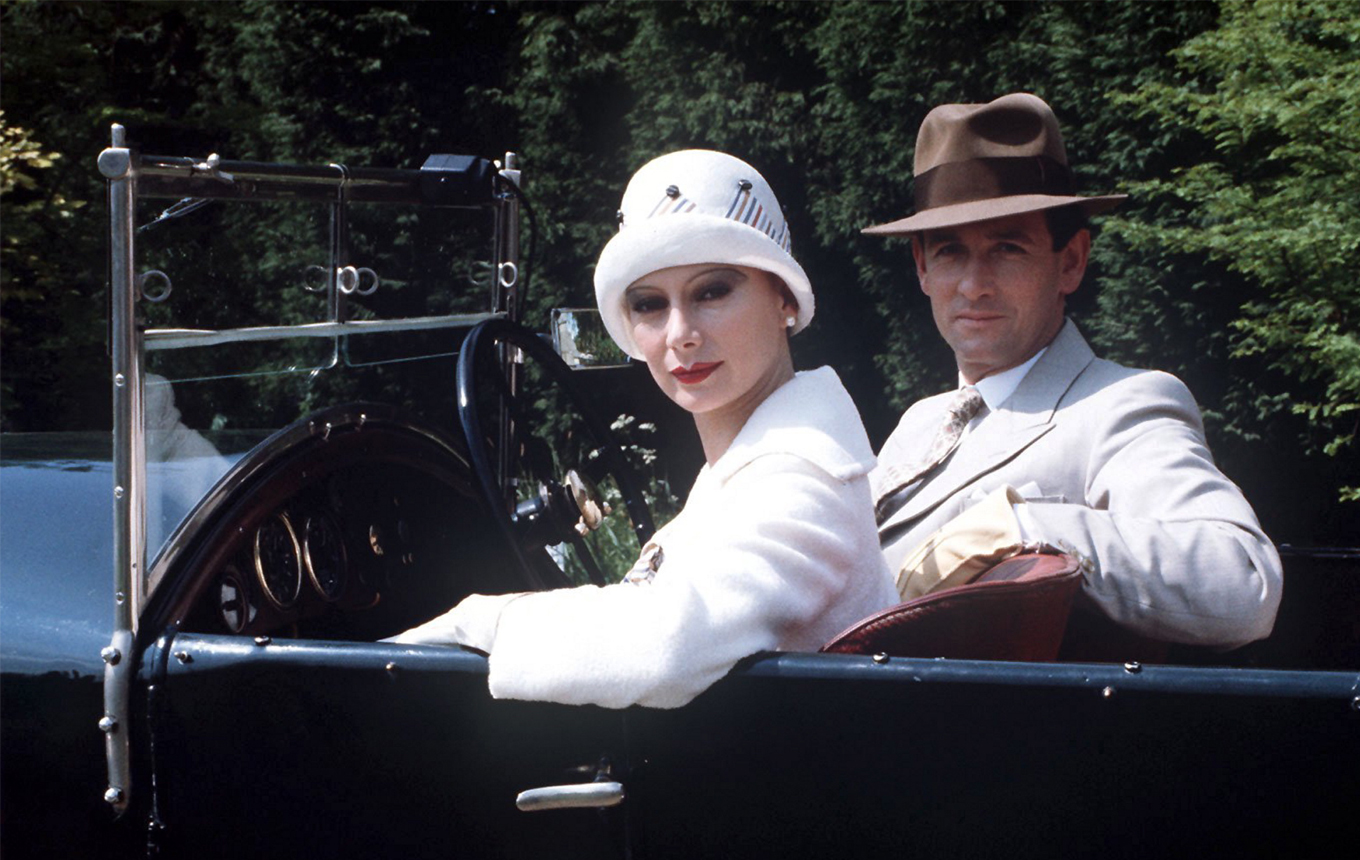 The series of books featured a married couple and moved beyond the murder mystery and thrust firmly into spy and adventure fiction.
The series starts with a chance encounter between the two just after World War 1 in which they set up their agency Young Adventurers Ltd and the series takes them through World War 2 and beyond with the pair getting older in each book accordingly.
Tommy and Tuppence appear in:
Partners in Crime (short story collection) 1929
The Secret Adversary 1922
N or M 1941
By the pricking of thumbs 1968
Postern of Fate 1973
Ariadne Oliver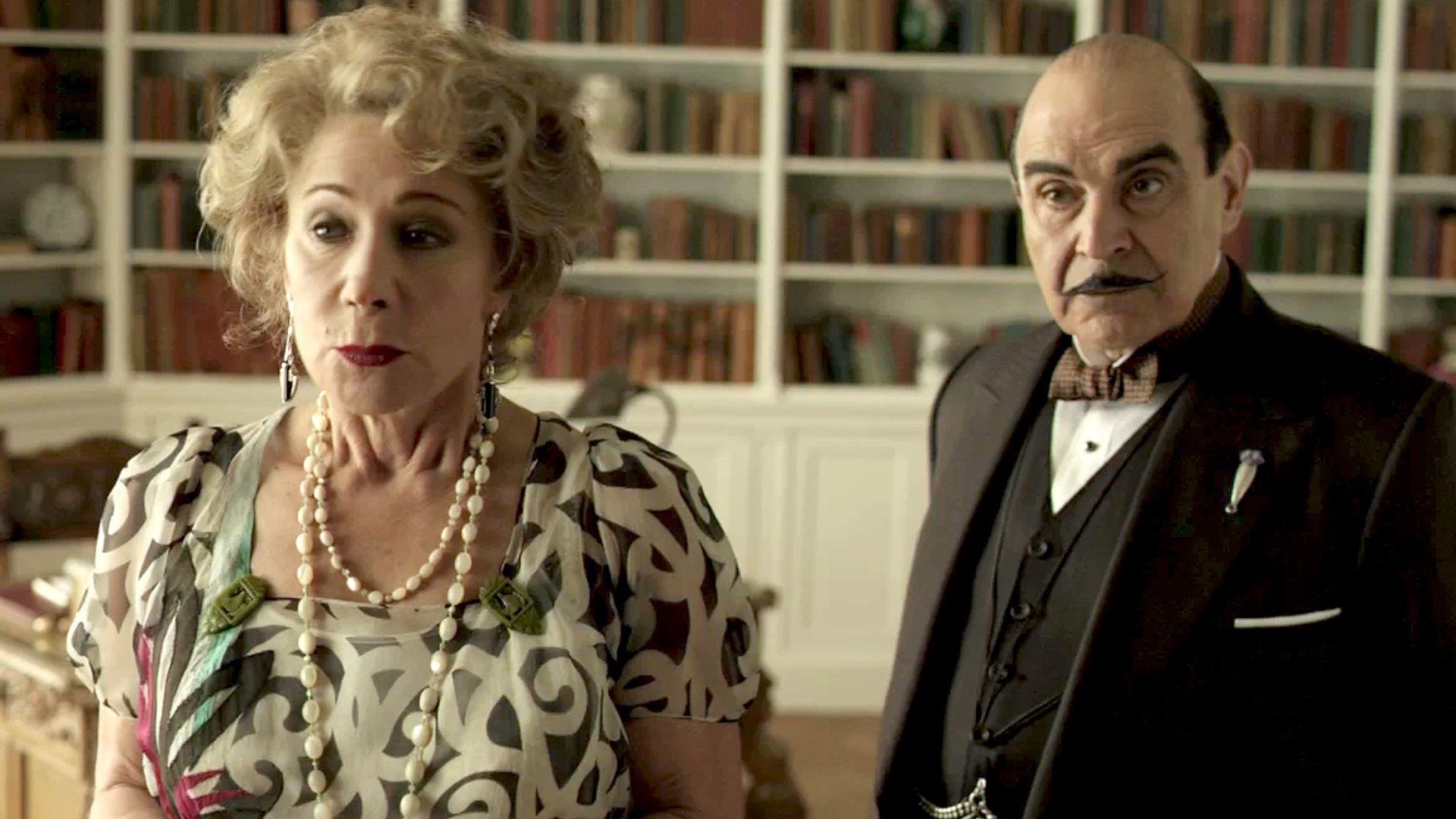 The character appeared alongside Poirot in a number of stories and was able to assist him in a number of cases. She got to appear in her own right in the novel The Pale Horse. She was a writer of detective fiction who had a pedantic Finish detective in her stories.
Harley Quin and Mr Scatterthwaite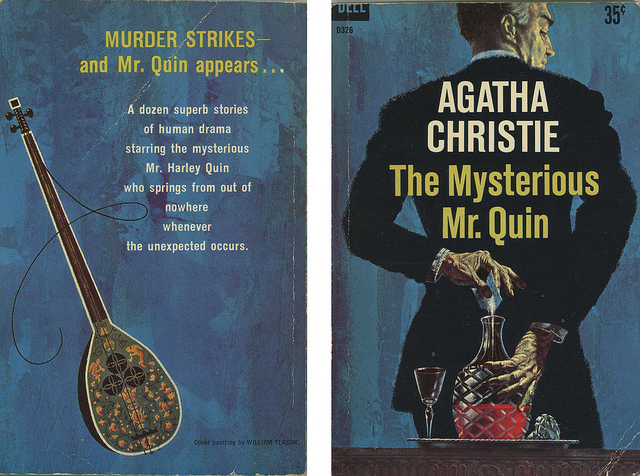 In this series of books the duo team up and are involved in a number of adventures that occasionally include murder. Quin has an almost supernatural ability and is a character that Christie apparently really enjoyed writing about. He is the only one of Christie's detectives not so far to have been successfully portrayed on TV or in film.
Parker Pyne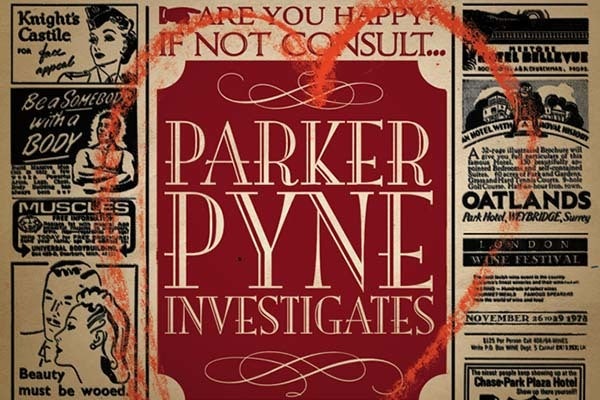 This character refers to himself as a heart specialist and the stories centred on his efforts to resolve the unhappiness of his clients. He advertised in the Times and had a number of accomplices who aided him in his work. His stories generally appear in volumes of short stories and although there is one collection exclusively of his adventures he tends to feature alongside stories involving Poirot and Marple.
Check availability and rates at our Self Catering Accommodation in Torquay for your Agatha Christie break.
If you are interested in visitng Agatha Christie's Torquay and are looking for places to stay we have a range of self catering accommodation in Torquay from which all key points on The Agatha Christie Mile can be reached.
At our Muntham Apartments and Town House we have a variety of luxury accommodation from a three bedroom town house with its own private hot tub(for up to five people) through to one bedroom apartments and studio apartments too.
We also have the one bedroom luxury Hesketh Crescent Apartment just a stone's throw from one of Agatha's favourite beaches at Meadfoot Bay. With all of the apartments being located in the centre of Torquay guests are also able to make the very most of the opportunity to explore the early influences of The Queen of Crime.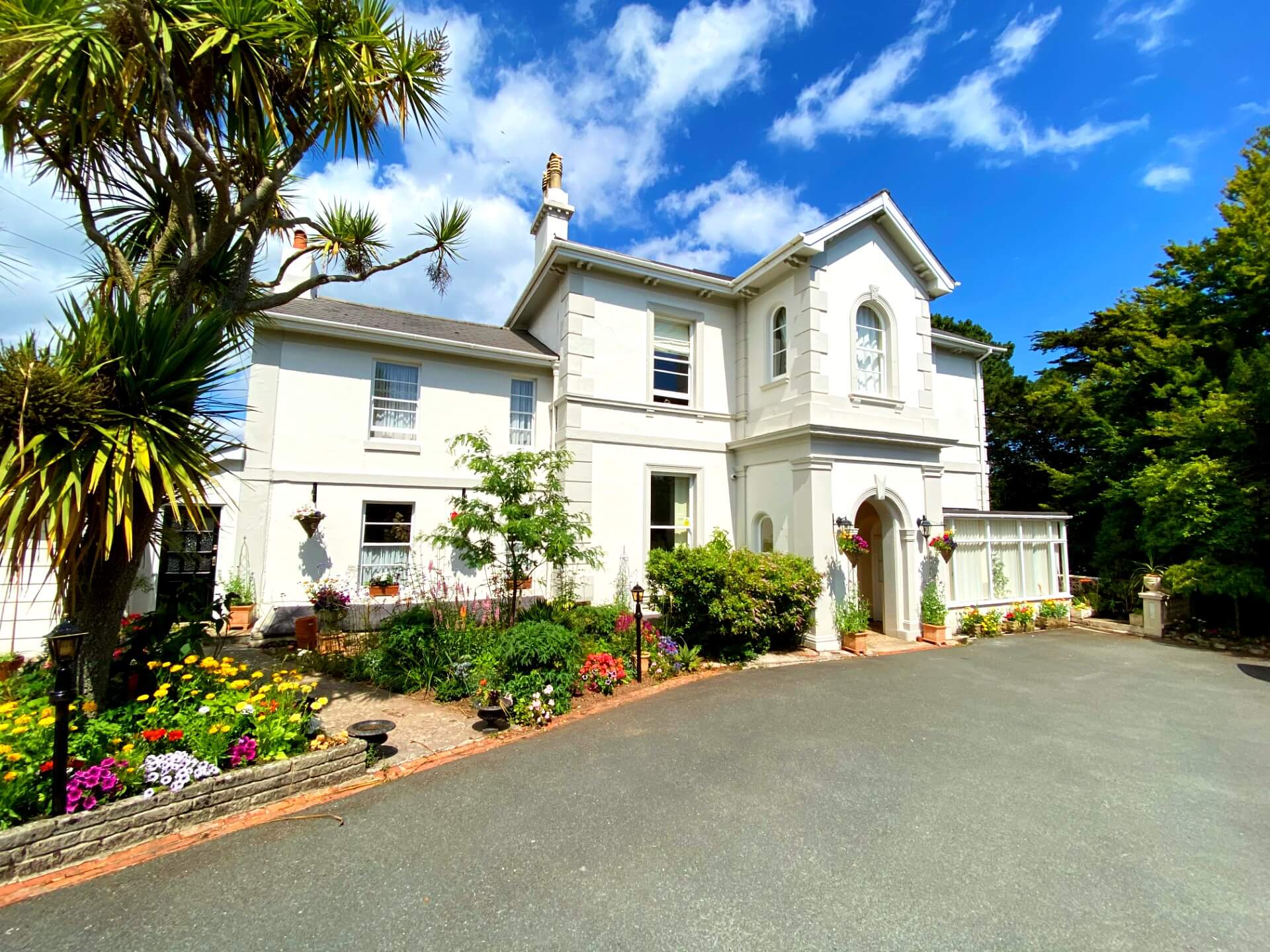 ---
To enjoy an Agatha Christie break at the Luxury Muntham Holiday Apartments and Town House in Torquay, please click the calendar below to check rates, availability and to book.
Your widget will appear here.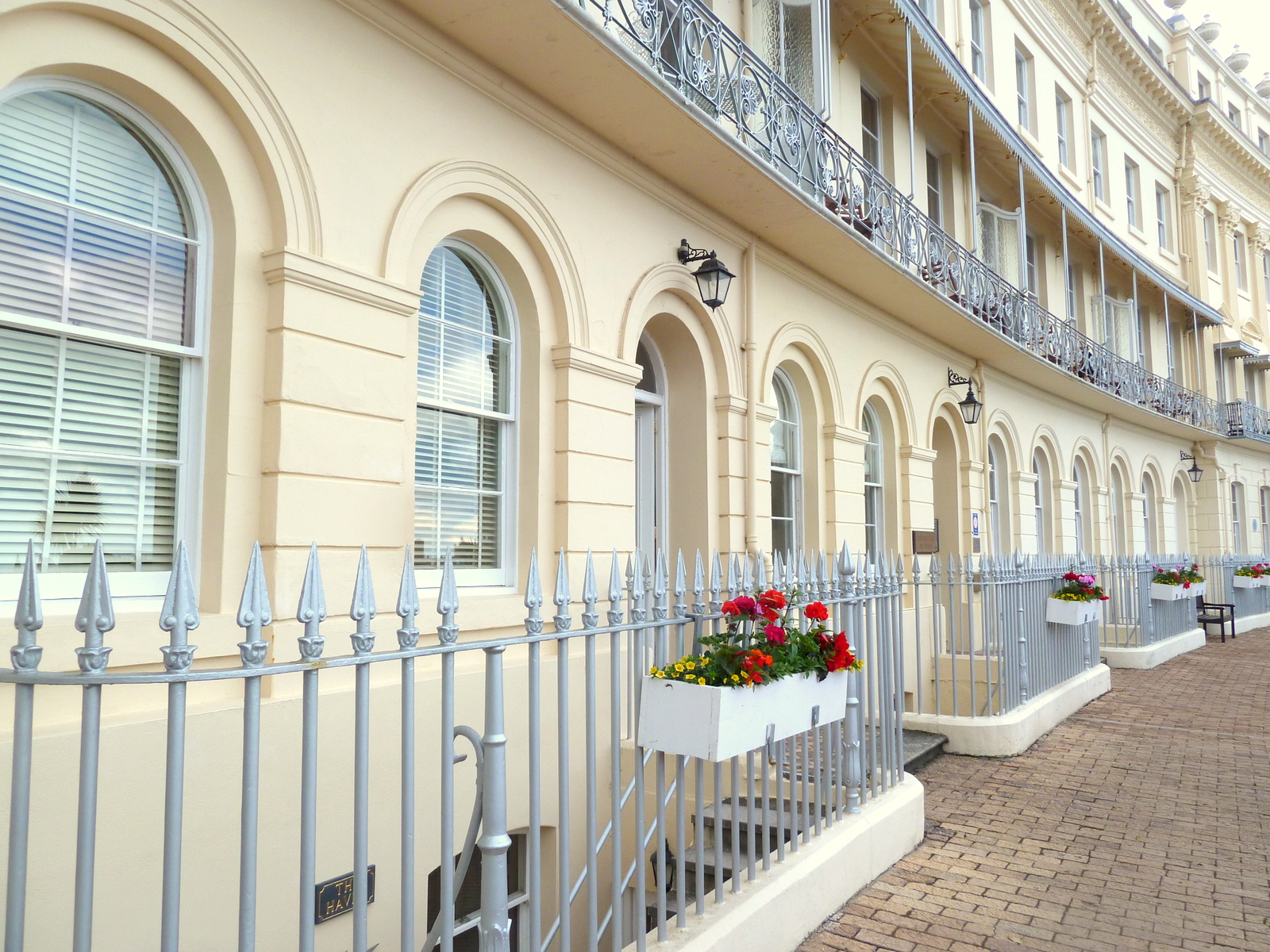 ---
To enjoy an Agatha Christie break at The Hesketh Crescent Apartment just a stone's throw from Meadfoot Beach. Please use the calendar below to check availability and rates and to book via our secure online booking system
Your widget will appear here.
t:

0791 905 1066

f: 01803 231200

w: www.torquayholidaylettings.co.uk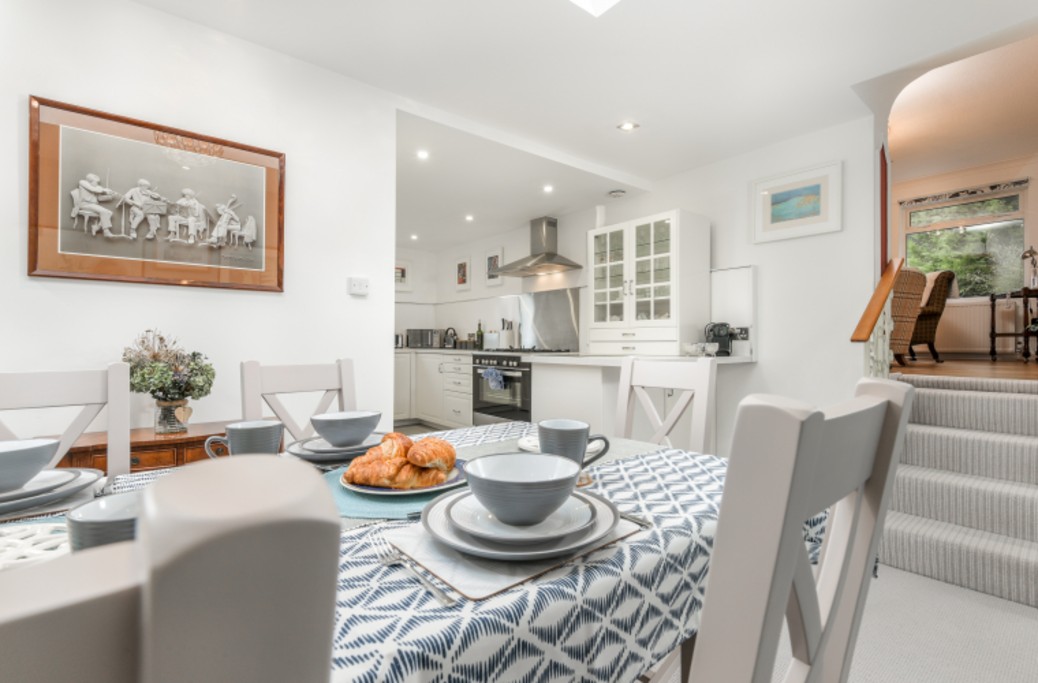 ---
For an Agatha Christie break at our Braeside Apartment, click on the calendar below for rates, availability and to book. You can also call us on 01803 292958 or on 0791 905 1066.
Your widget will appear here.