The Bedford House Holiday Apartments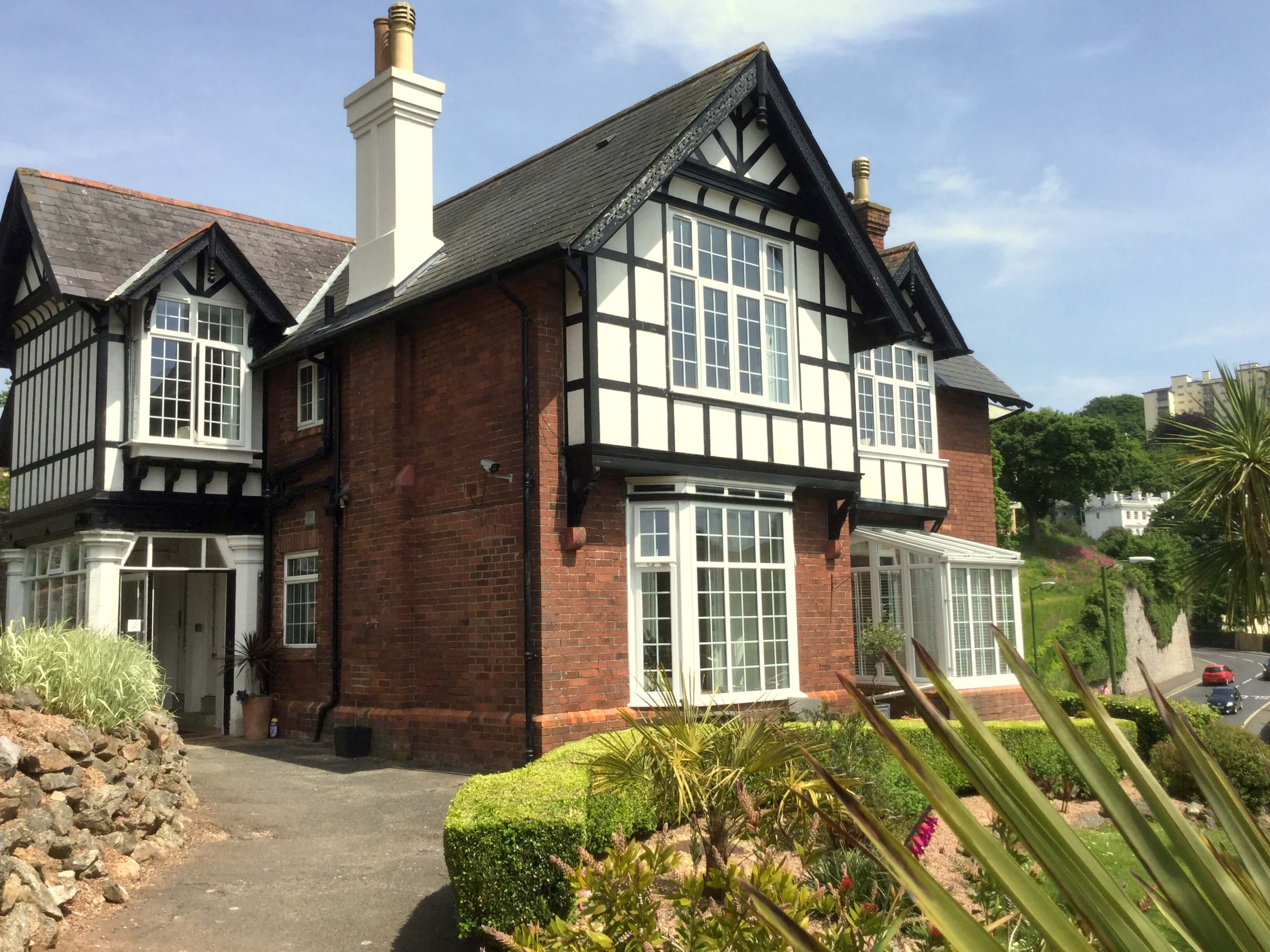 Self Catering Holiday Accommodation in the centre of Torquay - birthplace of Agatha Christie
The Bedford House Apartments include one, two and three bedroom accommodation and are located just a few minutes' walk from Torquay Harbour and town centre making them an ideal base for any visit to The English Riviera particularly during The Agatha Christie Festival.
Each apartment is well maintained and contemporary in style. They have their own parking and free wifi. The accommodation is dog friendly.
If you would like to check availability and rates and to book, please use the calendar on this page. You can also call us on 0791 905 1066 or on 01803 292958.
Summary of the self catering holiday accommodation at The Bedford House Holiday Apartments in Torquay
Apartment 1
Ground Floor One Bedroom Apartment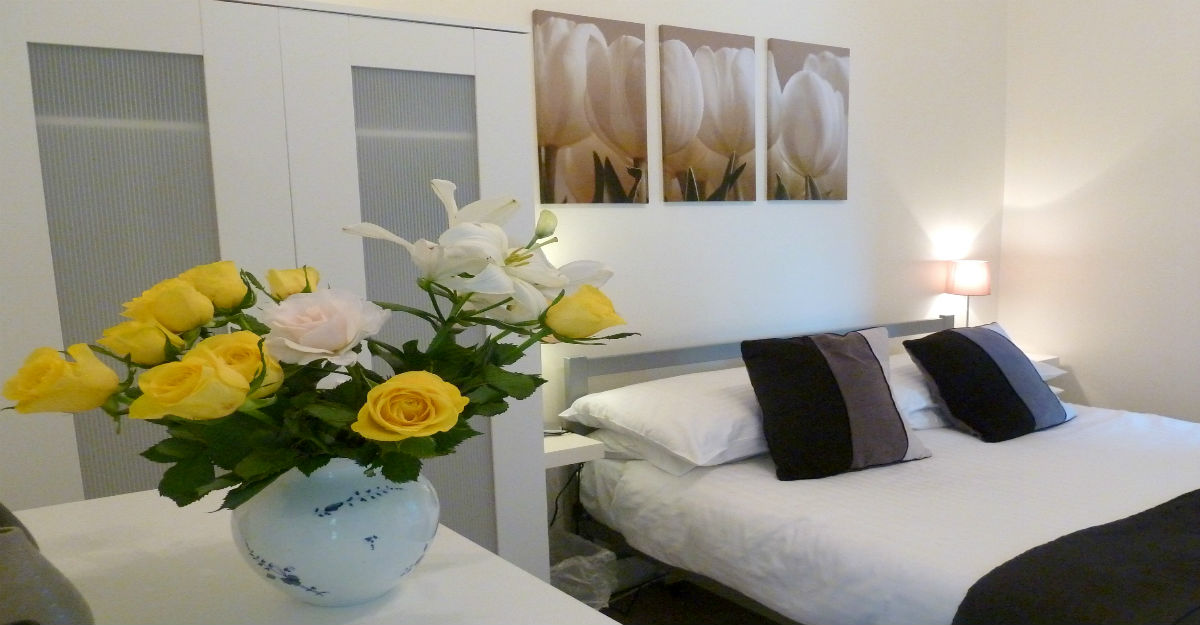 Apartment 2
First Floor Large Two Bedroom Apartment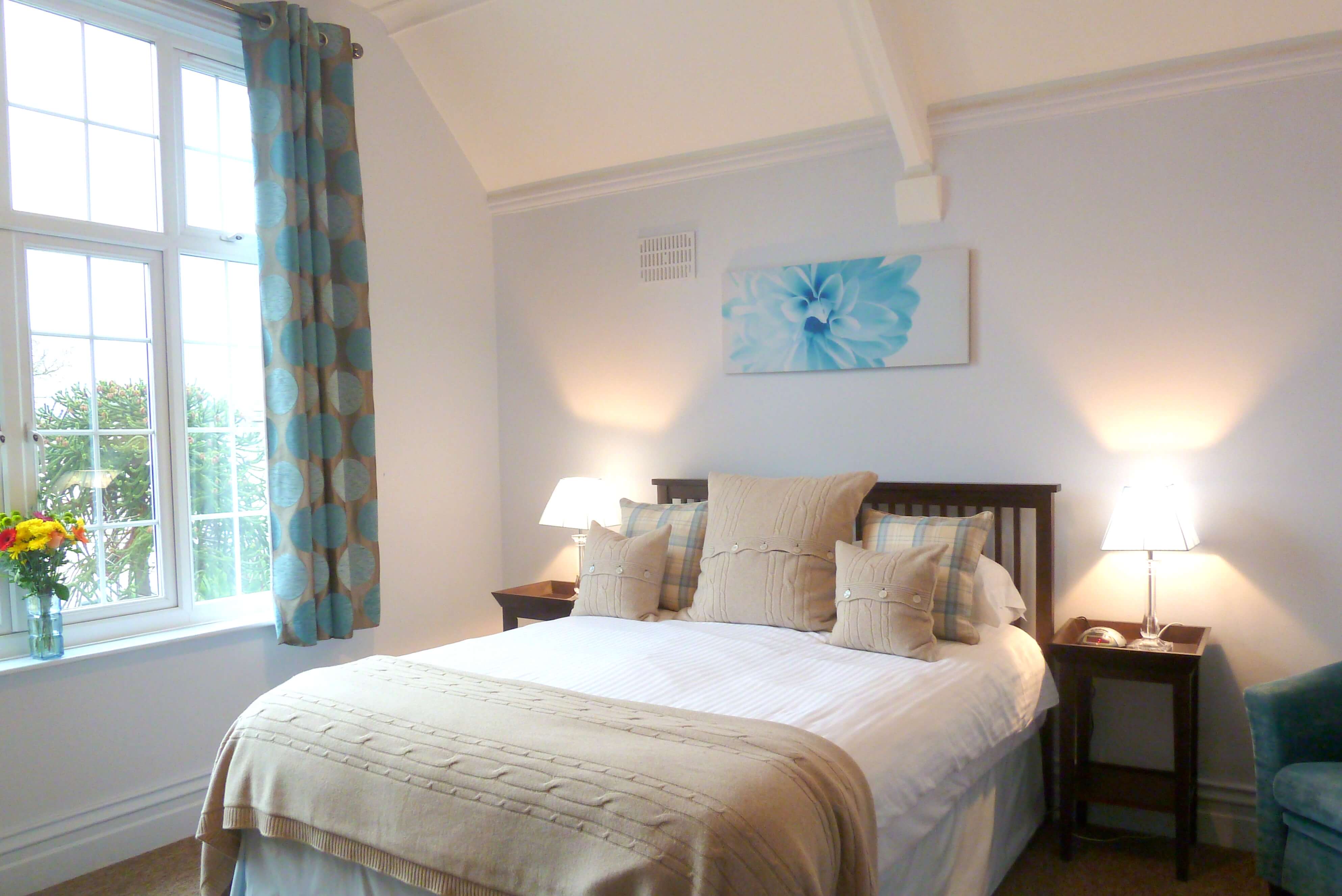 Apartment 3
First Floor Three Bedroom Apartment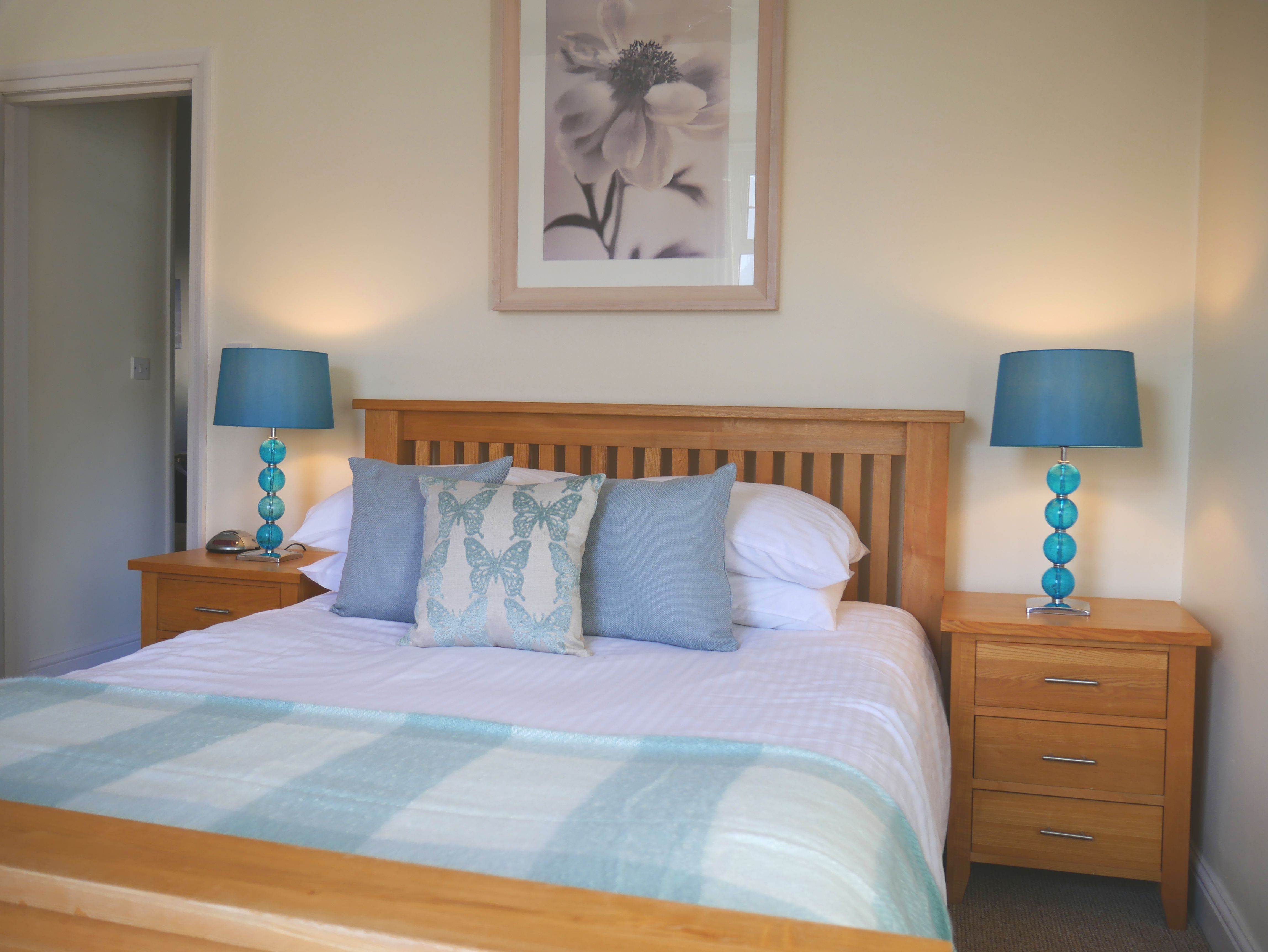 Apartment 5
Ground Floor Two Bedroom Apartment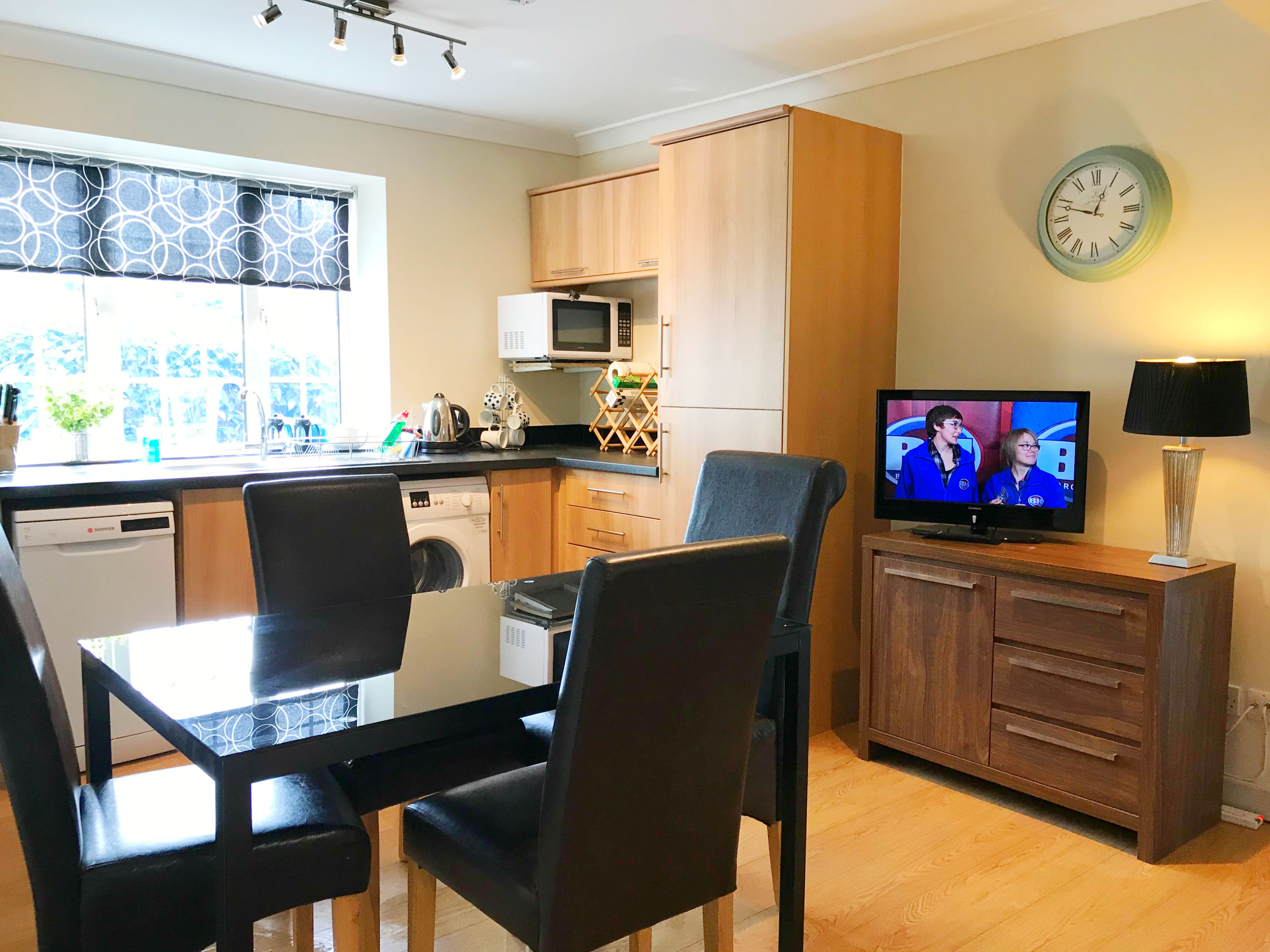 Apartment 6
Ground Floor One Bedroom Apartment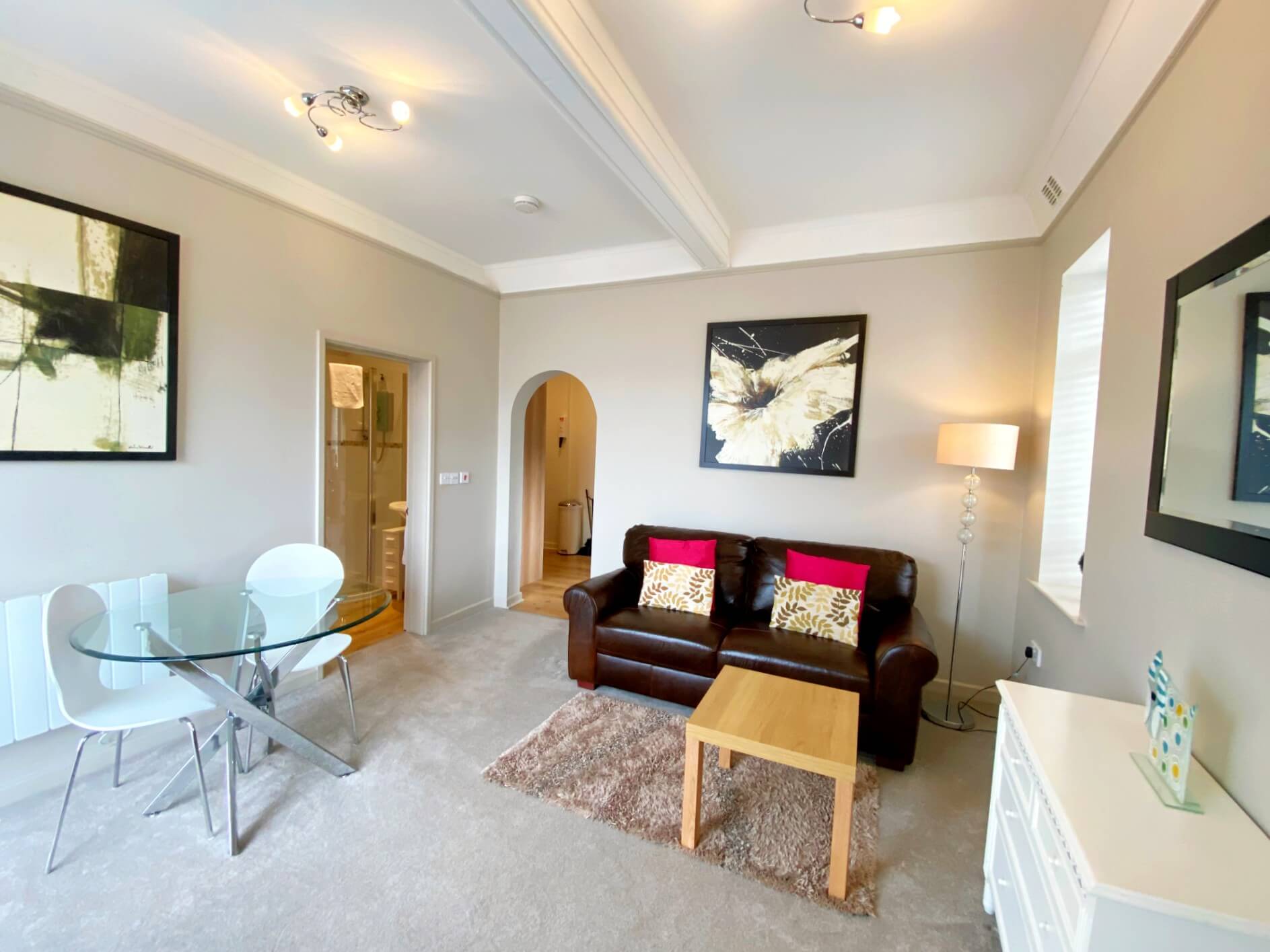 Check availability and rates at the Bedford House Apartments for an Agatha Christie break in Torquay
You can check rates and availability and book at the Bedford House Apartments in Torquay if you use the calendar on this page.
Don't forget that you get the best rates by booking direct plus you can get our Booking Protect Refund Protection and have our lockdown guarantee if you're unable to travel.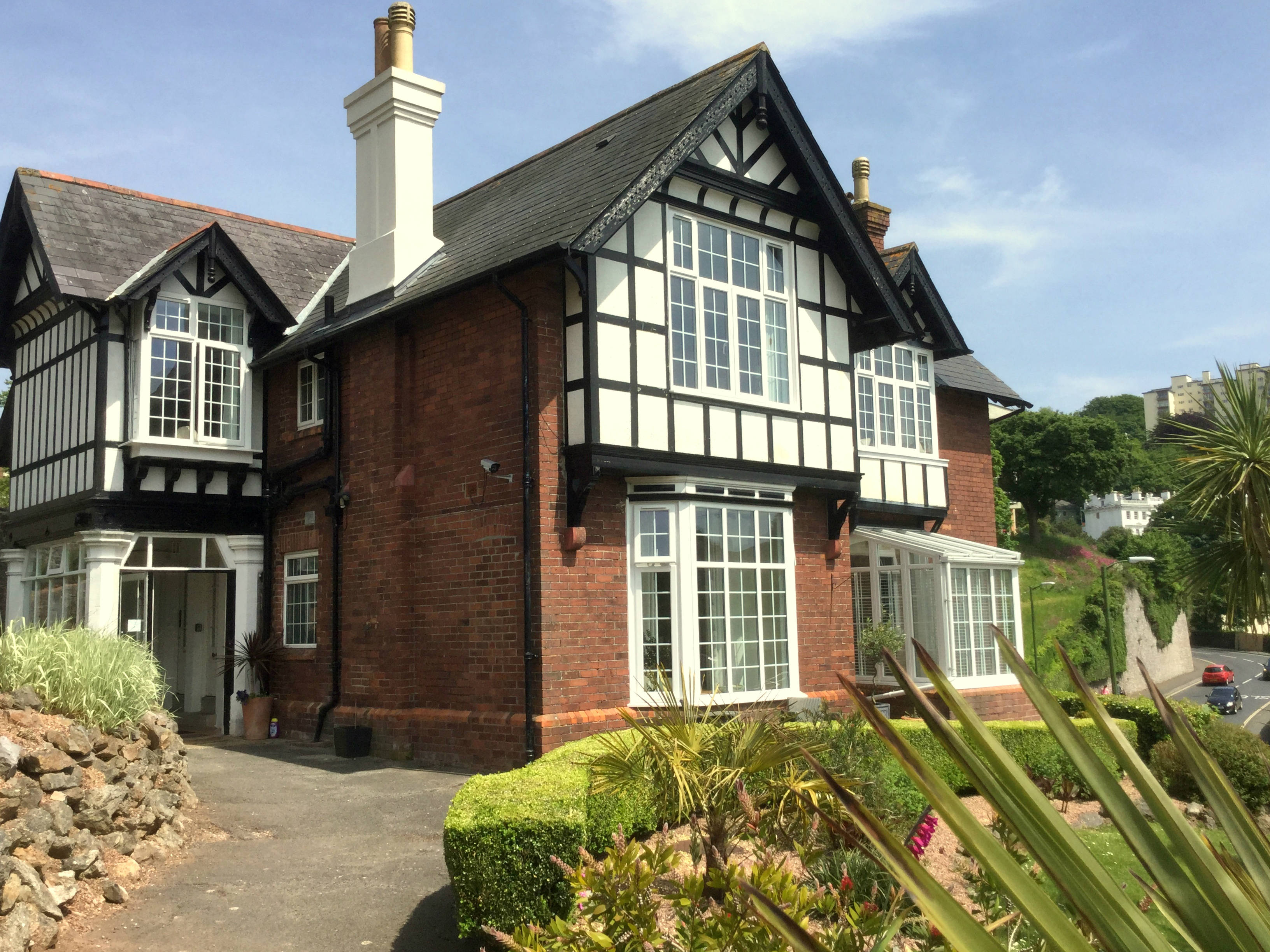 ---
For an Agatha Christie break at The Bedford House Apartments with their unbeatable central location - Click on the Calendar below to check availability & rates & book using our secure booking system.
Your widget will appear here.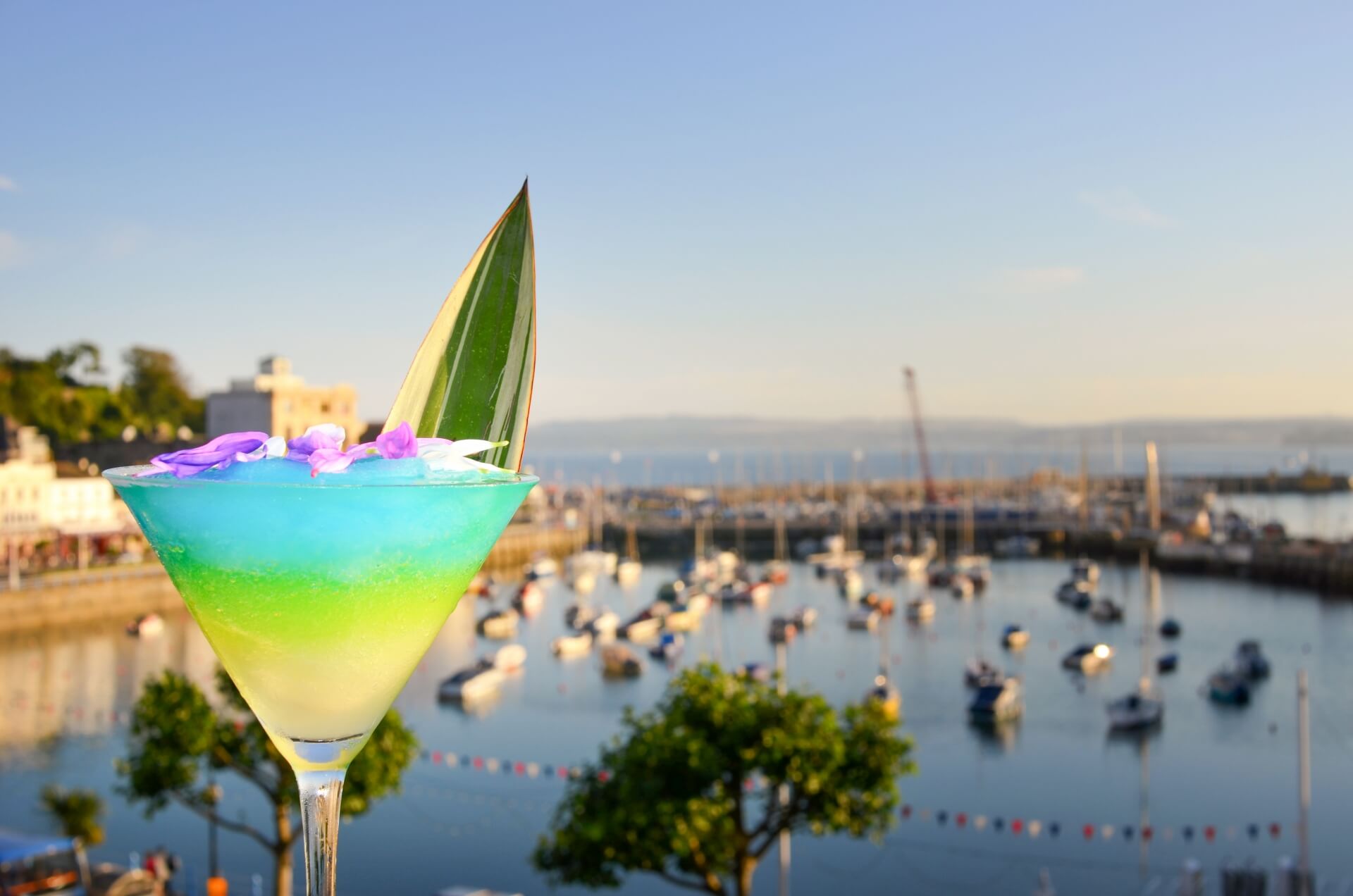 ---
In these difficult times, you can book your break away in Agatha Christie's Torquay with confidence.
We offer optional Booking Protect Refund Protection, a lockdown guarantee should you be prevented from travel and Covid Safe accredited accommodation.