Torquay's other crime and thriller writers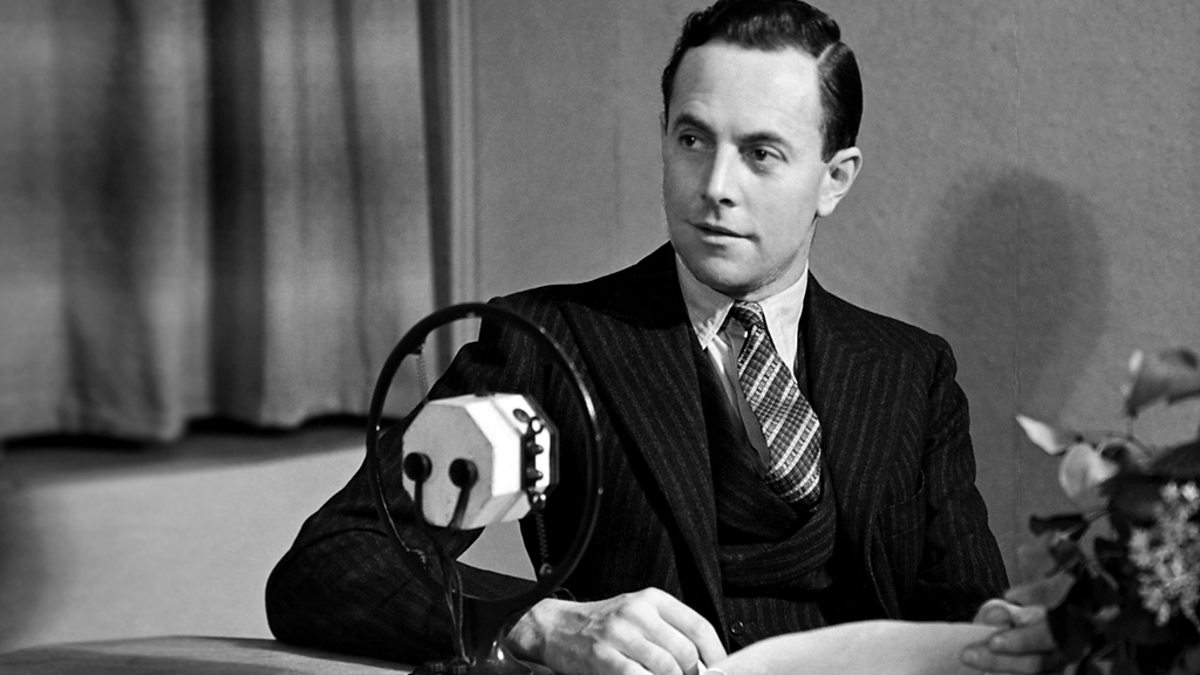 Beverley Nichols
Torquay is most famous for Agatha Christie but other writers have called Torquay home too.
Amongst these was Beverley Nichols whose family came to Torquay from Bristol and whose father eventually bought a house they lived at in Lower Warberry Road called Cleve Court. In later years Beverley Nichols produced a series of memoirs that detailed family life in Torquay. Although some of the accounts were disputed by his brother, Beverley catalogued a life in which the family were terrorised by his father's drunken bouts.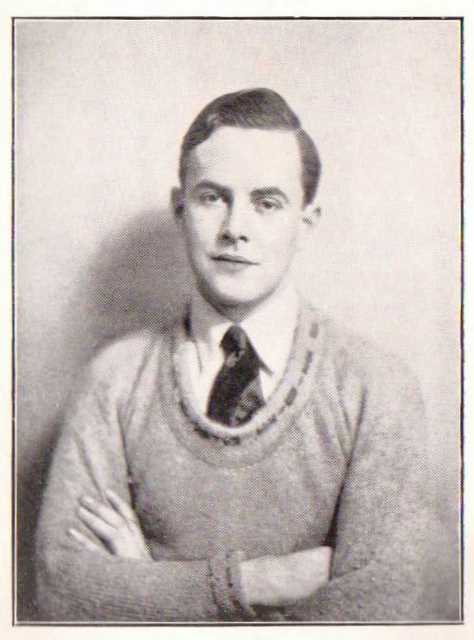 The books also give an insight into life in Torquay at the very early part of the twentieth century and include details of some of the extraordinary neighbours the family had on what Beverley's mother referred to as "haunted hill". These included the highly eccentric mathematician and inventor Oliver Heaviside who lived next door to the Nichols family. He prowled his garden dressed in Japanese clothes with painted pink finger nails. Brilliant though he was he stubbornly refused to accept all that he was due financially and decorated the trees in his garden with the final demands that came his way. Although his house was large it was quite squalid and at one point he removed all his furniture and replaced it with granite blocks.
A short distance away was the home of another great eccentric; Violet Tweedale. She was one of the ages most famous mediums and spiritualists. Beverley recalled visitng her house and being told to be careful not to tread on the fairies and pixies in the garden. Violet Tweedale wrote a number of books herself including books relating her experiences with ghosts.
Both Violet Tweedale and Beverley Nichols wrote about their experiences with a house called Castel A Mare. The house was a short distance from where both lived and had gained a local reputation as a haunted house. Beverley Nichols recalled a disturbing event when he and some friends went into the house one evening whilst Tweedale catalogued her investigations at the house which culminated in a terrifying seance.
Beverley Nichols wrote a series of five detective stories.
Torquay was also home to Oscar Wilde for a period (the winter of 1892-1893) and it was at Babbacombe in a house on the cliffs that he wrote the play A Woman Of No Importance. In what was later to be significant in his fall from grace, it was here that he also wrote love letters to Lord Alfred Douglas. These letters were used against him in court and helped destroy his reputation.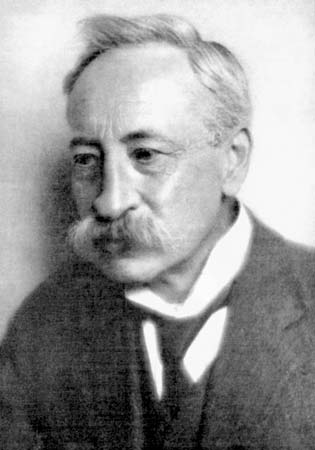 Eden Phillpotts
Another significant writer was Eden Phillpotts who was an extremely prolific writer and who lived into his nineties. For a time he was a near neighbour of the Miller family's Ashfield House. Although he wrote on a number of topics, his crime fiction was amongst the best of the time and he produced so called "lock room mysteries" such as The Mystery of the Grey Room.
He was an early mentor of Agatha and an inspiration to her and she dedicated Peril At End House to him.