Agatha Christie and Torquay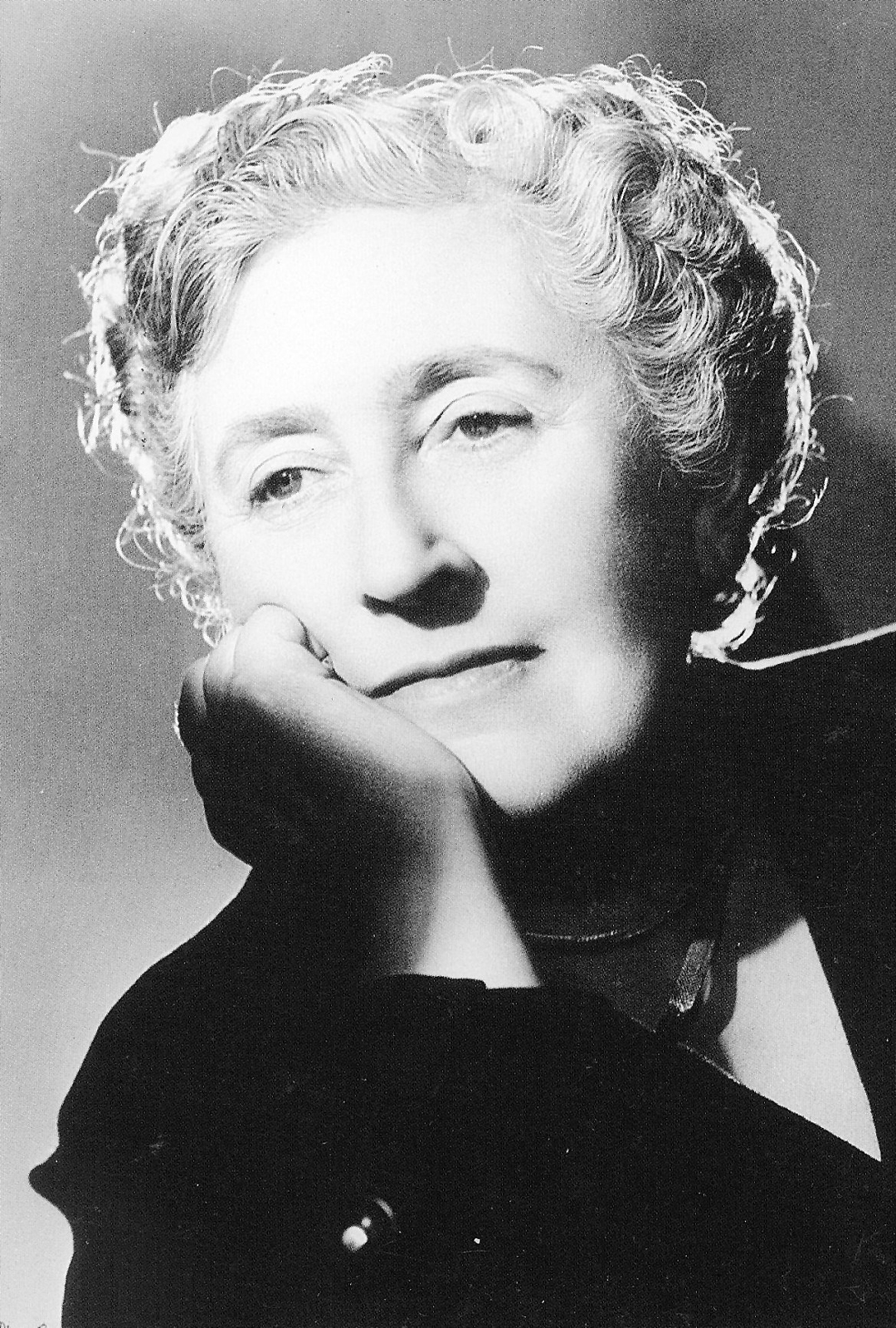 Torquay - birthplace of Agatha Christie, Queen of Crime.
Think of Torquay and you may well picture palm trees, beautiful beaches and a picturesque harbour. You may also think of gracious Italianate villas perched on hillsides overlooking Tor Bay.
However, there also lurks a dark heart to the resort for this is where the Queen of Crime, Agatha Christie, was born and grew up. Torquay is where she trained as a pharmacist and gained her knowledge of poisons and Torquay is where she began to write her first crime stories.
Even today it is possible to see much of what inspired her stories. It is incredible to think that she has now sold in excess of 4 billion books worldwide and her work is constantly being reworked for modern audiences.
Whether you have come to Agatha Christie's work from her books, the films or from the many TV series, Torquay is a great place to visit to gain a better understanding of her work and to find the inspiration for Miss Marple and Hercule Poirot.
The Agatha Christie Festival in Torquay
Torquay is also the hub of activities during the bi-ennial Agatha Christie Festival week which takes place in mid September to coincide with her birth on the 15th September. A visit during this week is a real treat for anyone wanting to celebrate the life of such a master story teller.
Check availability and rates for your Agatha Christie Break in Torquay
When looking for accommodation on your visit to Torquay look no further than the Five Star Gold Award Hesketh Crescent Apartment. Located a few minutes' walk from Torquay harbour and from Meadfoot Beach, the Hesketh Crescent Apartment is an ideal base for a short break from which to visit Agatha Christie's summer home Greenway, the legendary Burgh Island as well the Agatha Christie trail in Torquay itself. Alternatively, there are the Muntham Apartments in the leafy Wellswood area of Torquay.