Getting to Agatha Christie's Greenway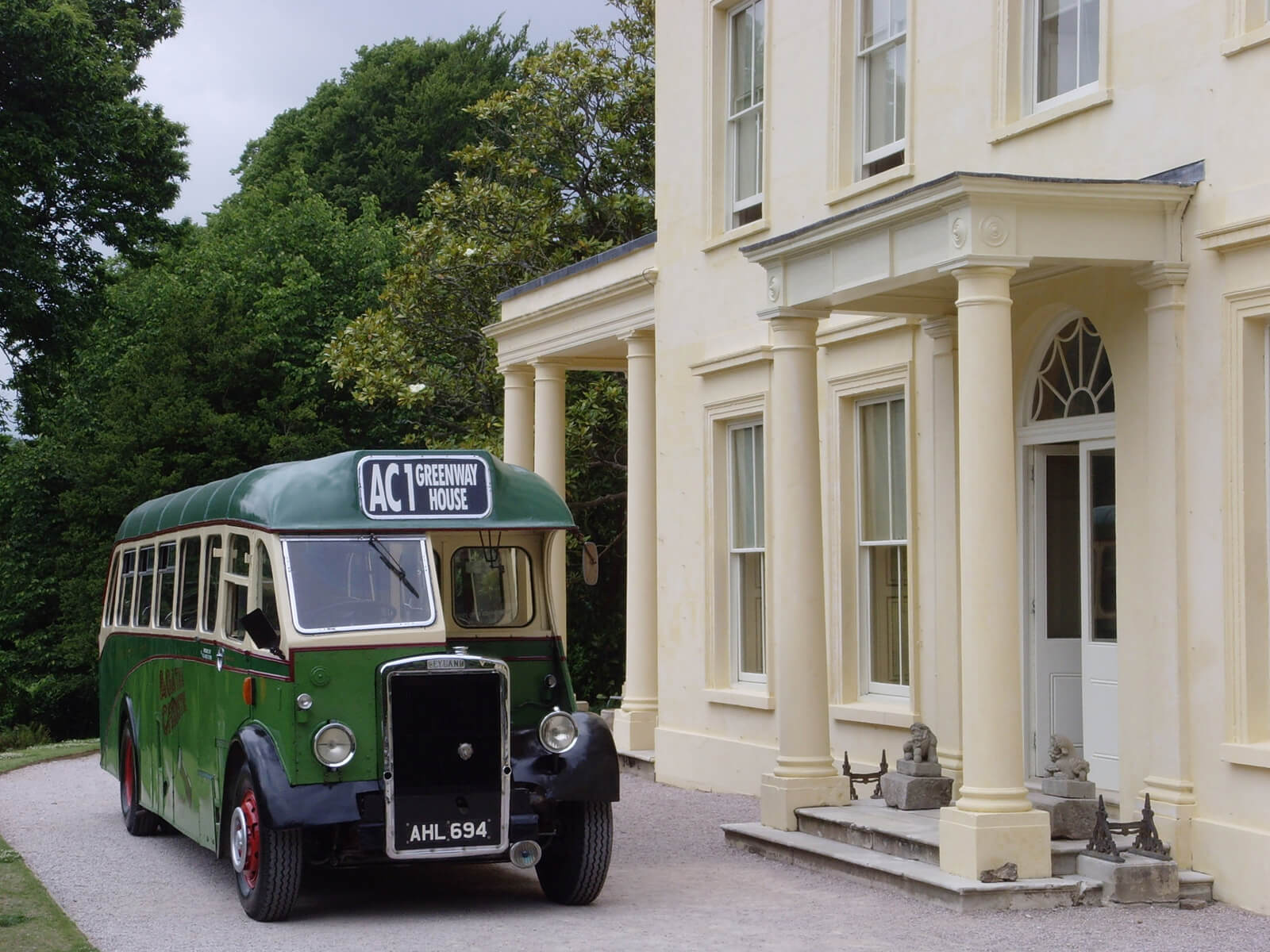 Getting to Greenway by car
Greenway is tucked away down country lanes just beyond the village of Galmpton. The lanes are narrow and drivers do need to take car asthey can get relatively busy in the summer months. The house is on the banks of The River Dart. It can be reached by car and is approximately 25 minutes from Torquay. Visitors wanting to use their car to get to the house need to book them in. This can be done by telephone on 01803 842382 or if the visit is more than 24 hours away it can be done online.
Getting to Greenway by Steam Train
For visitors wanting to immerse themselves in amore authentic Agatha Chrsite atmosphere, an alternative way to get to Greenway is by steam train. The service is operated by The Dartmouth Steam Railway and Riverboat Company and there are daily services for most of the year (with the exception of January). Trains leave the company's Paignton station (which is located alongside the mainline railway station) and services stop at Greenway Halt. From there mini coaches take visitors to the house before returning them to the halt in time for a return journey to Paignton.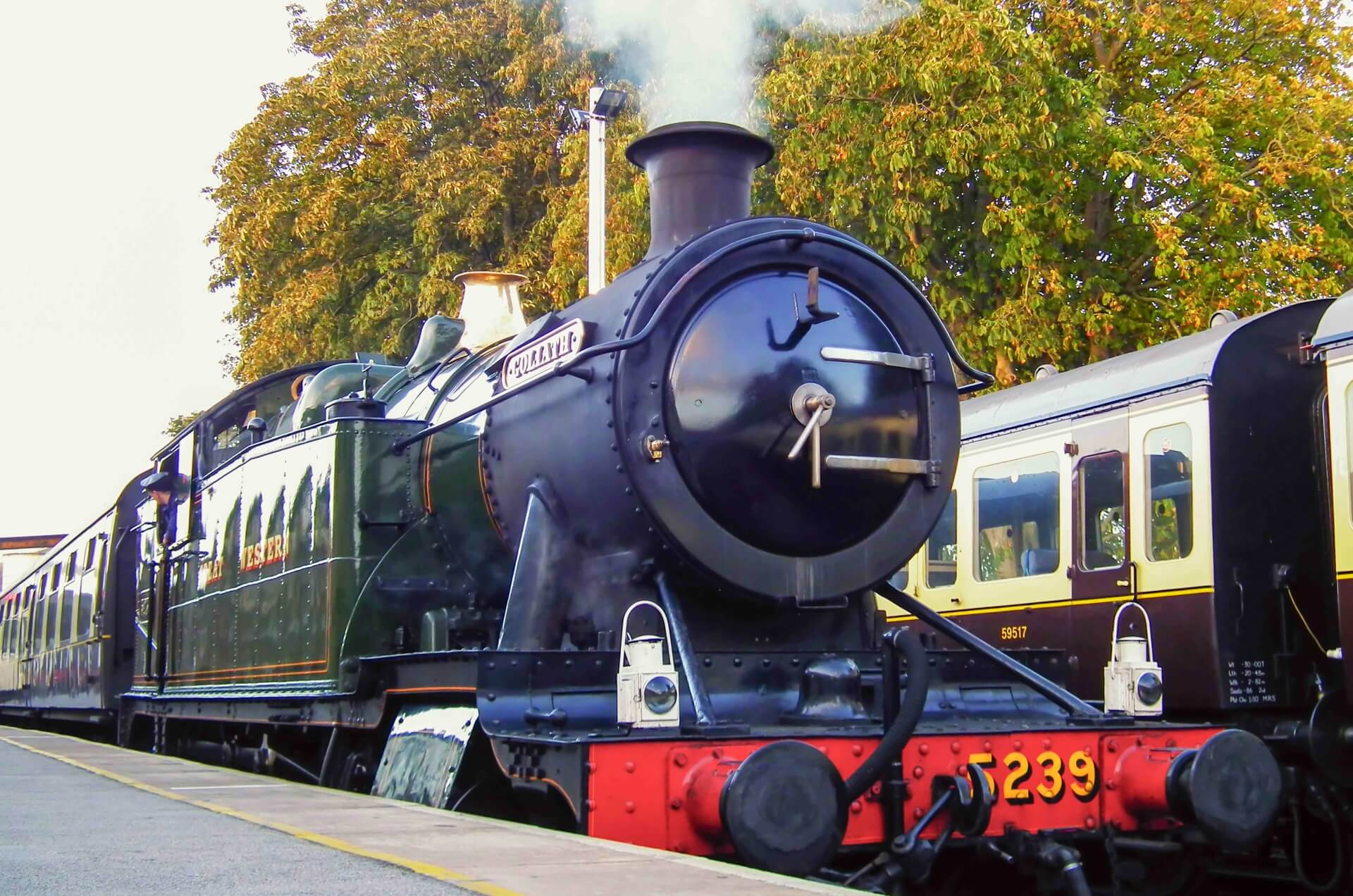 Getting to Greenway by Boat
For visitors who make their way to Dartmouth, a river boat service operates from Dartmouth Quay to Greenway Quay. This is operated by the Greenway and Dittisham Ferry Company and runs from February (when the house opens) through to the end of December. The exact level of service depends upon the opeing times of the house but in the peak months is an hourly service. The walk up from the quayside to the house is moderately challenging.
For visitors with restricted mobility, a buggy operates from the main car park to the house as well as from the quay up to the house.
Check availability and rates at our Self Catering Accommodation in Torquay for your Agatha Christie break.
If you are interested in visitng Agatha Christie's Greenway and are looking for places to stay we have a range of self catering accommodation on offer.
At our Muntham Apartments and Town House we have a variety of luxury accommodation from a three bedroom town house with its own private hot tub(for up to five people) through to one bedroom apartments and studio apartments too.
At the Bedford House Apartments we have great value for money accommodation including an enormous two bedroom apartment, a three bedroom apartment and one bedroom apartments.
We also have the one bedroom luxury Hesketh Crescent Apartment just a stone's throw from one of Agatha's favourite beaches at Meadfoot Bay. With all of the apartments being located in the centre of Torquay guests are also able to make the very most of the opportunity to explore the early influences of The Queen of Crime.