Miss Marple Stories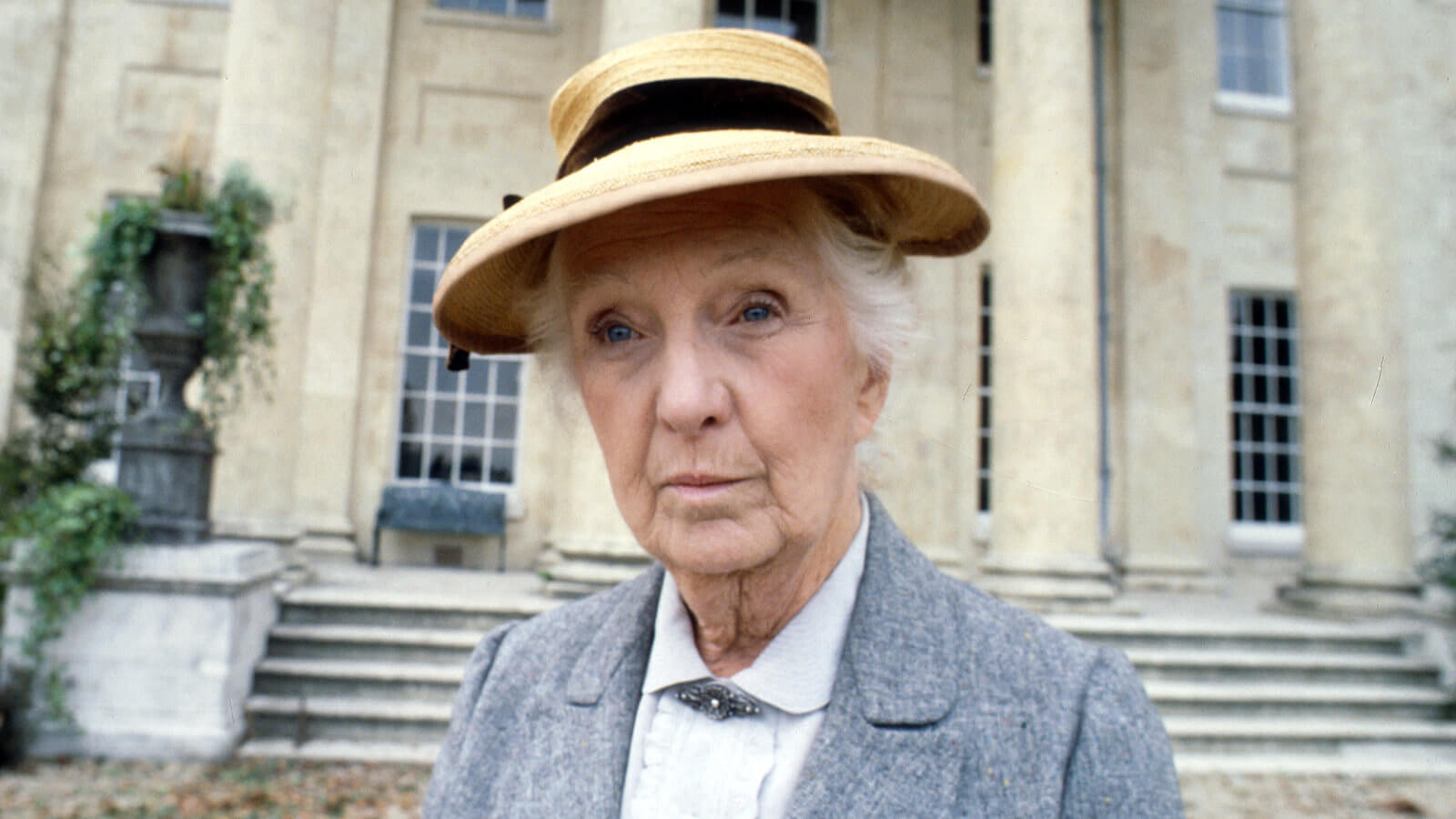 The Origins of Miss Marple
The elderly spinster Jane Marple appears in 12 full length novels and a further 20 short stories. The first of these was Murder at The Vicarage published in 1930 although the character had appeared some three years before in a short story published in a magazine. Agatha Christie herself seemed quite surprised at the emergence of a sleuth to rival that of Hercule Poirot and suggested that the character had begun to form in her mind from one of the characters in The Murder of Roger Ackroyd, namely the spinster sister of Dr. Sheppard. There was also a little of Agatha's grandmother in Jane Marple and in particular her almost uncanny ability to predict bad events. Finally, there was inspiration from who she described as "my grandmother's Ealing cronies"; the elderly women who were part of her mother's social circle.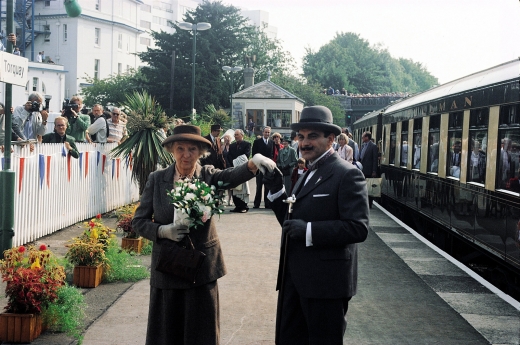 The full list of Marple novels:
Murder at The Vicarage publsihed in 1930
The Body in the Library published in 1942
The Moving Finger published in 1943
A Murder is Announced published in 1950
They Do it with Mirrors published in 1952 ( Also known as Murder with Mirrors)
A Pocket Full of Rye published in 1953
4.50 from Paddington published in 1957 ( Also known as What Miss Mcgillicuddy Saw)
The Mirror Crack'd from Side to Side published in 1962 (Also known as The Mirror Crack'd)
A Caribbean Mystery published in 1964
At Bertram's Hotel published in 1965
Nemesis published in 1971
Sleeping Murder written around 1940 but published in1976
Check availability and rates at our Self Catering Accommodation in Torquay for your Agatha Christie break.
If you are interested in visitng Agatha Christie's Torquay and are looking for places to stay we have a range of self catering accommodation in Torquay from which all the key points on The Agatha Christie Mile can be reached.
At our Muntham Apartments and Town House we have a variety of luxury accommodation from a three bedroom town house with its own private hot tub(for up to five people) through to one bedroom apartments and studio apartments too.
At the Bedford House Apartments we have great value for money accommodation including an enormous two bedroom apartment, a three bedroom apartment and one bedroom apartments.
We also have the one bedroom luxury Hesketh Crescent Apartment just a stone's throw from one of Agatha's favourite beaches at Meadfoot Bay. With all of the apartments being located in the centre of Torquay guests are also able to make the very most of the opportunity to explore the early influences of The Queen of Crime.