The Agatha Christie Mile in Torquay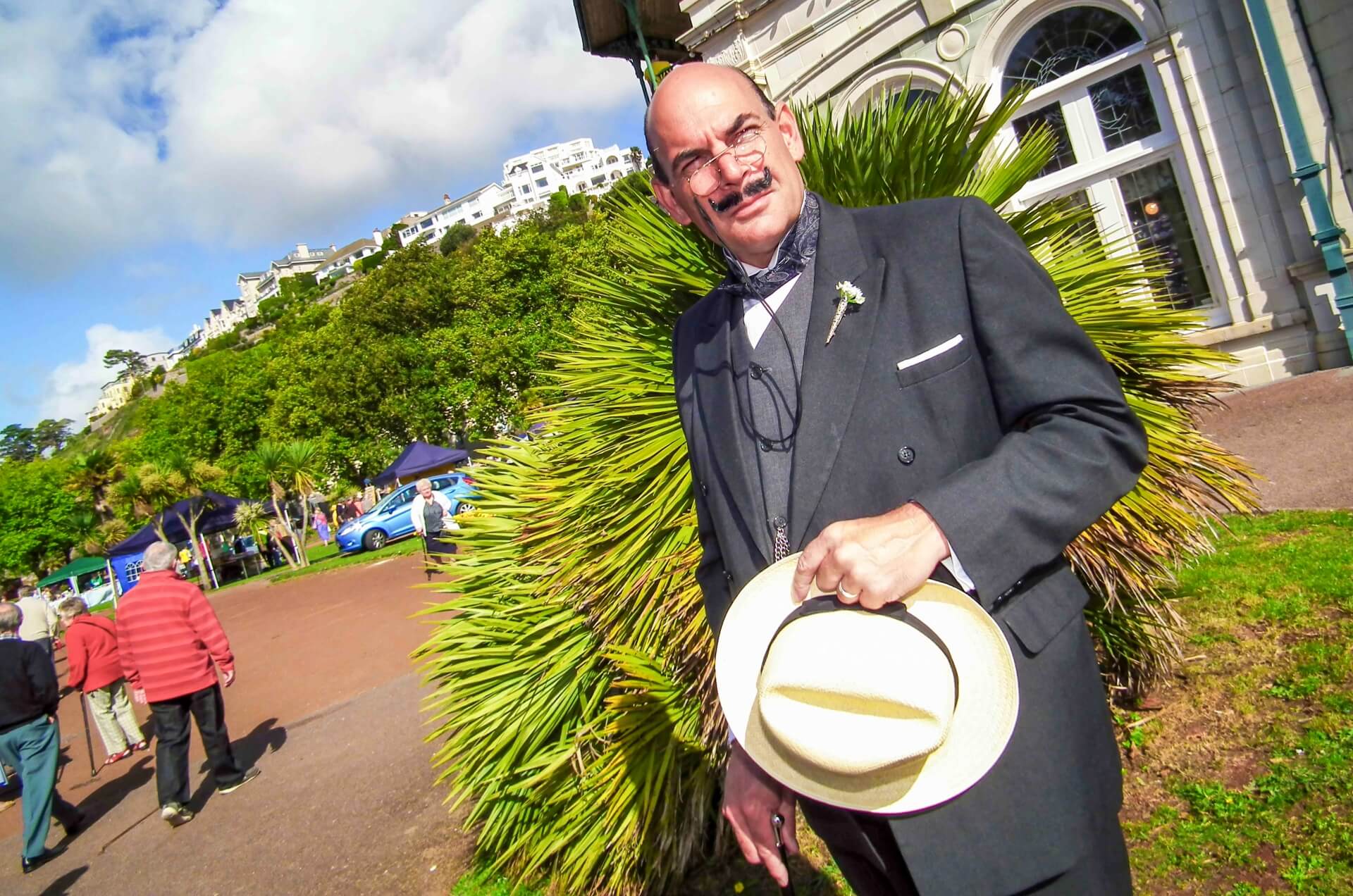 Follow in the footsteps of Torquay's Queen of Crime, Agatha Christie
Agatha Miller was born in the Torre area of Torquay in 1890. At that time her family home Ashfield was really on the very edge of the town and Agatha recalled walking up the road from her house to rapidly find herself effectively in Devon countryside. Today, Ashfield is long gone (a plaque marks where it stood) and Torquay has spread many miles beyond.
The Agatha Christie Mile is quite a useful way of following in the crime writer's footsteps:
The Grand Hotel, Torquay
First stop is The Grand Hotel on Torquay seafront. This is a short distance from the railway station at the western end of the seafront.
It was here in 1914 that the newly married Agatha and Archie snatched a brief honeymoon as the clouds of war gathered. The relationship was an uneasy one, produced one child and ended in divorce not more than 15 years later. The fallout from the divorce led Agatha to travel alone to the Middle East and here she experienced so much that was to later feature in her stories.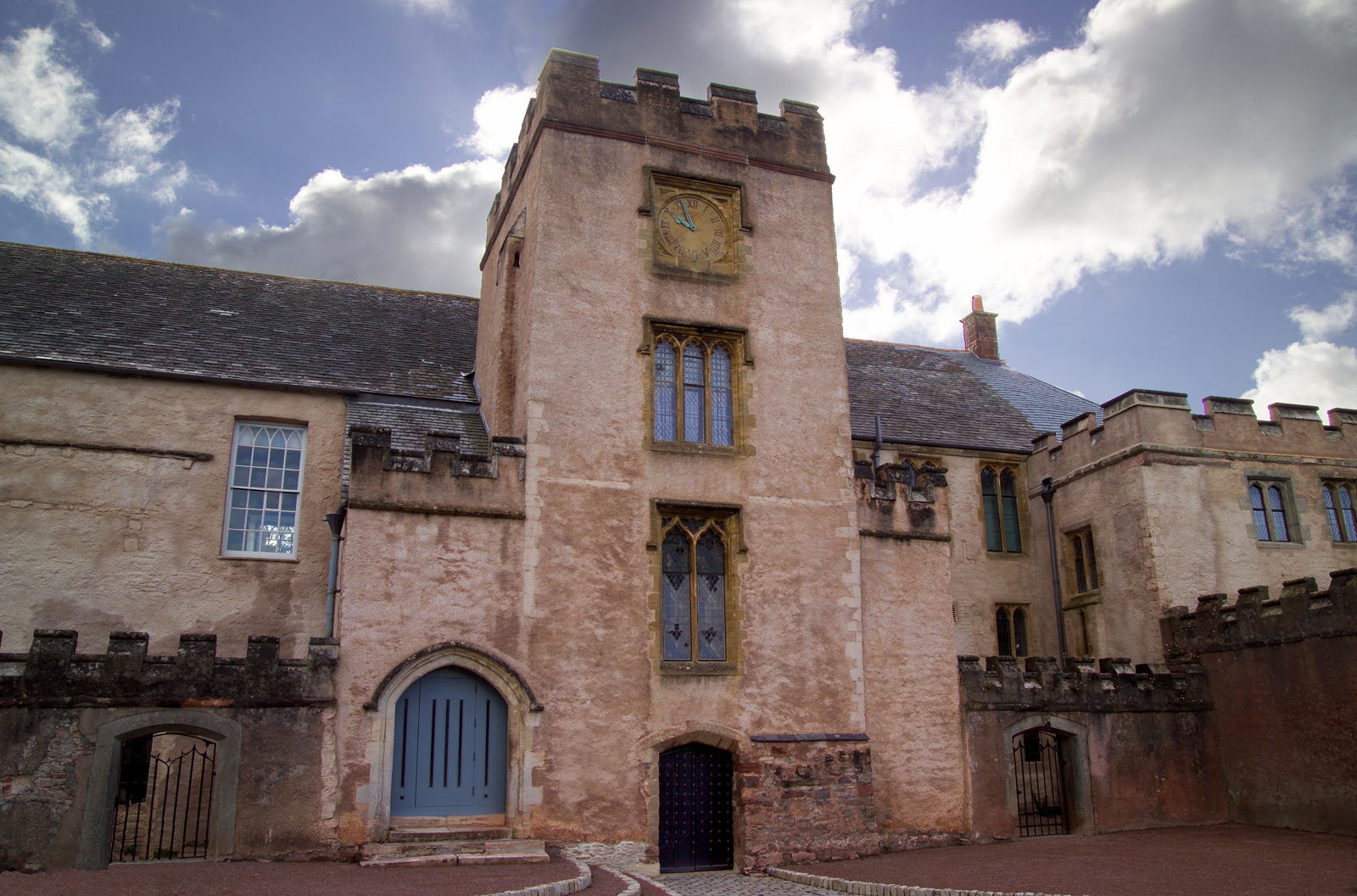 Torre Abbey, Torquay
Moving eastwards along the seafront, a glance to the left will reveal Torre Abbey. While Agatha was growing up the Cary family still resided there and she was known to have attended parties there. Today, it is open to the public and is the hub of the biennial Agatha Christie International Festival. It is also home to a poison garden inspired by Agatha Christie's fiction and by her work as a pharmacist in World War I.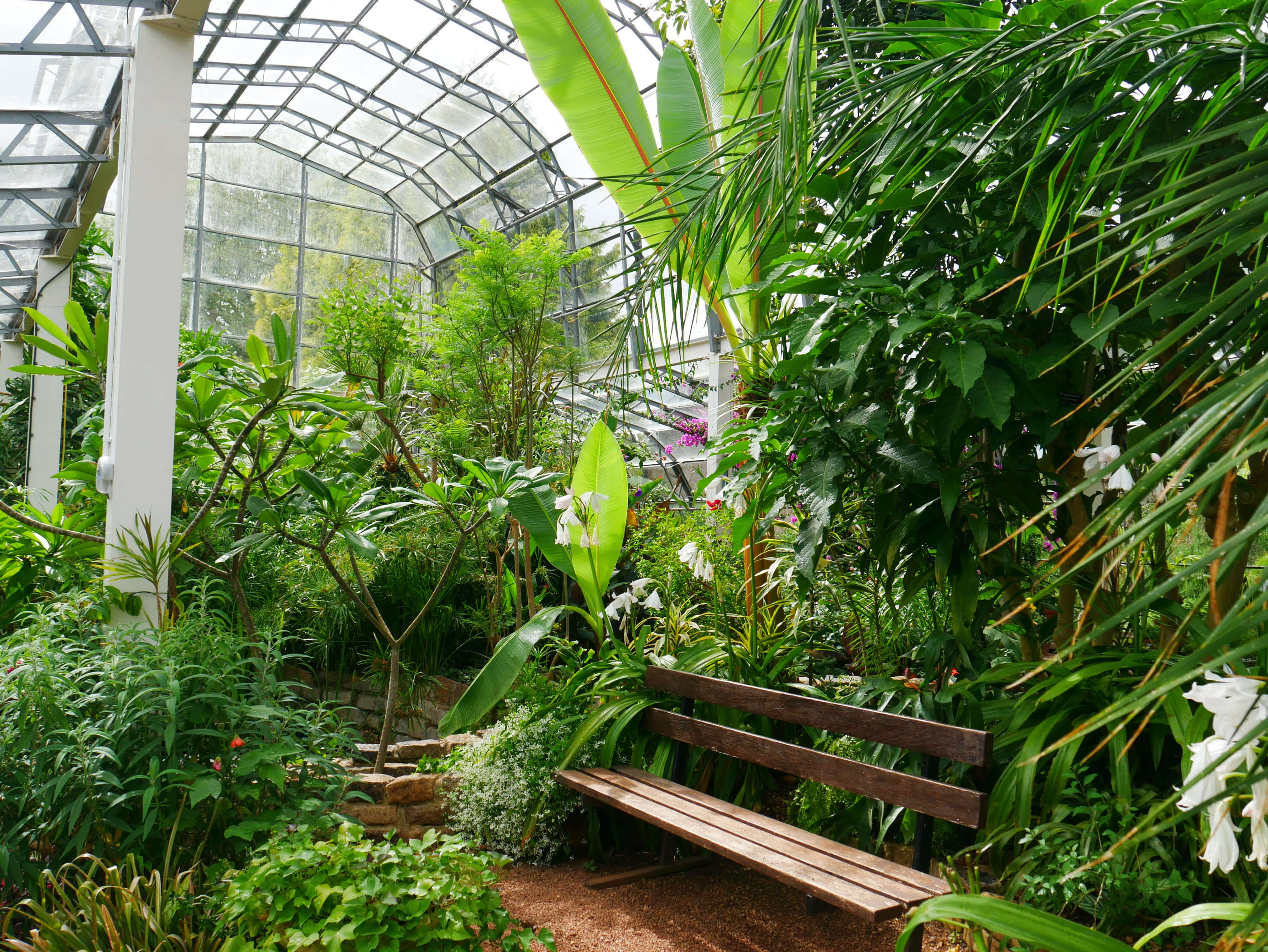 Continuing along the seafront in an easterly direction will lead to the Princess Pier. This was constructed in the year of Agatha's birth and was a place she came to rollerskate - in fact a picture of her exists doing just that.
Close to the pier is The Princess Theatre. This did not exist in Agatha's day but today during the Agatha Christie Festival it plays host to a production of one of her plays.
Passing by the theatre and continuing eastwards, you encounter Princess Gardens. It was here that a scene unfolds in one of her best thrillers, The ABC murders.
The Pavilion, Torquay
As you continue walking you will see ahead of you The Pavilion building. This beautiful domed piece of Victorian architecture has had quite a checkered history and currently awaits redevelopment. But it was here that Archie proposed marriage to Agatha after a Wagner concert. Passing in front of the building you will come to a green where for the moment the bronze bust commemorating what would have been Agatha's centenary can be found.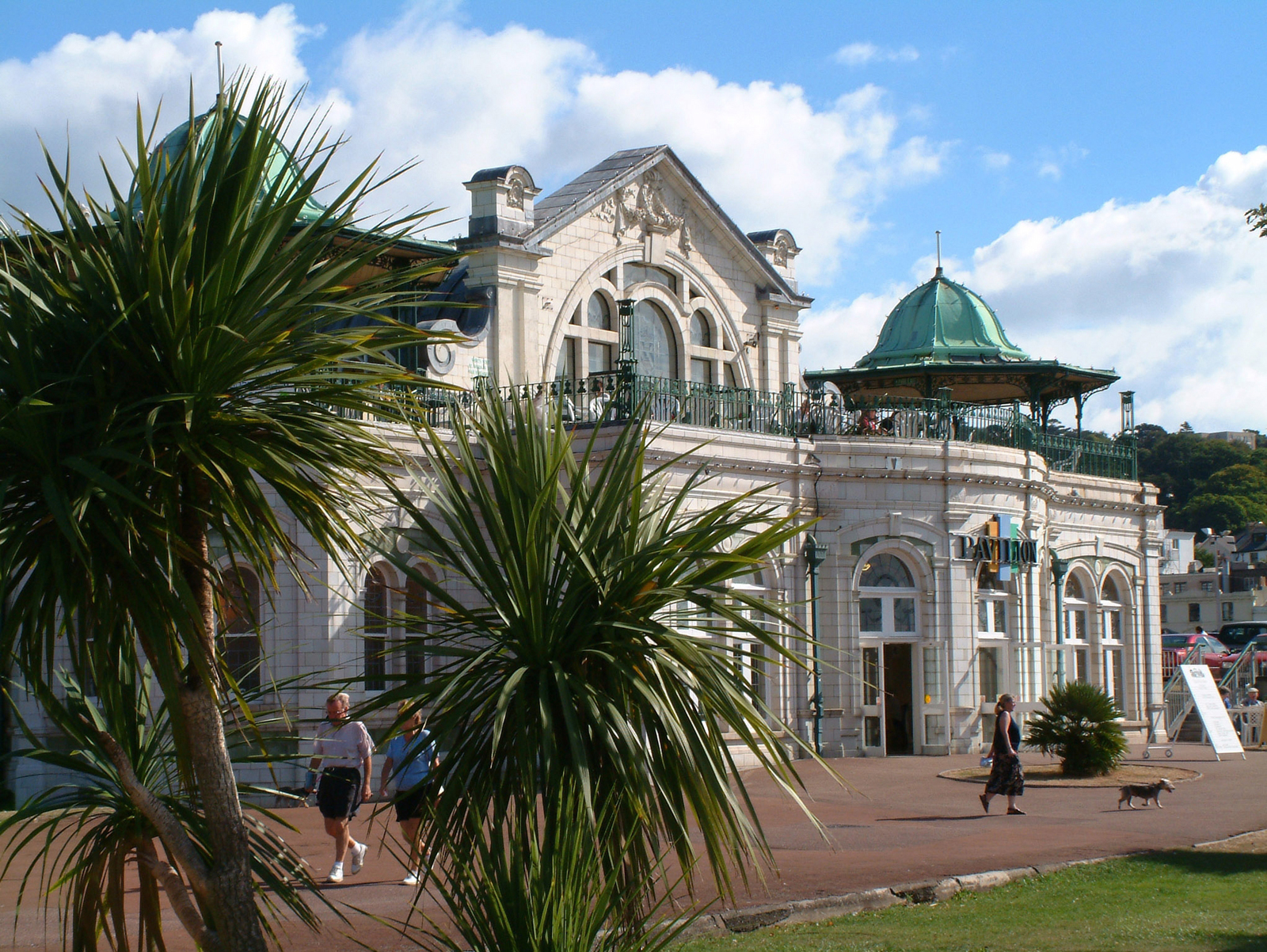 Make your way to the harbour and cross it via the striking Millenium Bridge will eventually bring you to Beacon Hill and a little further up The Royal Torbay Yacht Club where Agatha's father was a member. Across the road from it is Beacon Cove which is now largely a neglected corner of Torquay and one crying out for investment. In Agatha's early life it was a beach set aside for women's bathing only. It was whilst bathing from this beach that Agatha got into diificulties and had to be rescued.
The Imperial Hotel, Torquay
Moving further up the road and on the right is the Imperial Hotel. Today, it is a modern squat block of a building which few would find charming; when Agatha Chrstie knew it, the building was a stunning example of Victorian gothic architecture. For years it was the only Five Star hotel outside of London and was listed among the leading hotels of the World. It's not surprising that it crops up in her books in avariety of guises. In 1960's it was entombed in its current concrete shell. Some of the interiors have survived. It is no longer five star and in more recent years has hosted coach parties rather than glamorous celebrities.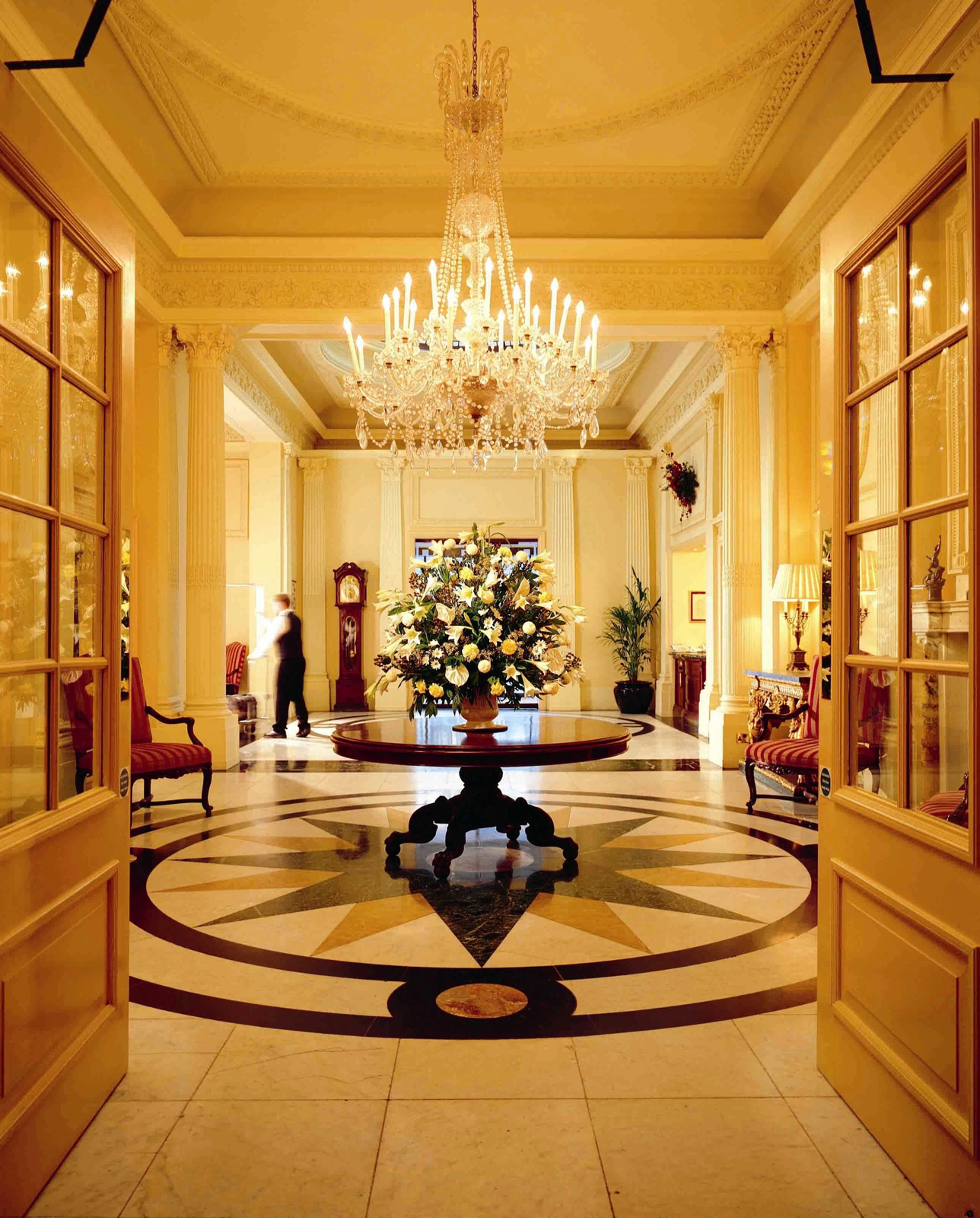 Not part of the Agatha Christie Mile is The Church of All Saints. This was the church that the Millers attended and was in fact partly financed by Agatha's father. It was an Anglican Church and although the family were pretty conventional church goers Agatha's mother Clara had tried out a variety of other denominations before returning to The Church of England.
On the Babbacombe Road just up from the harbour is Torquay Museum which houses the UK's only Agatha Christie Gallery.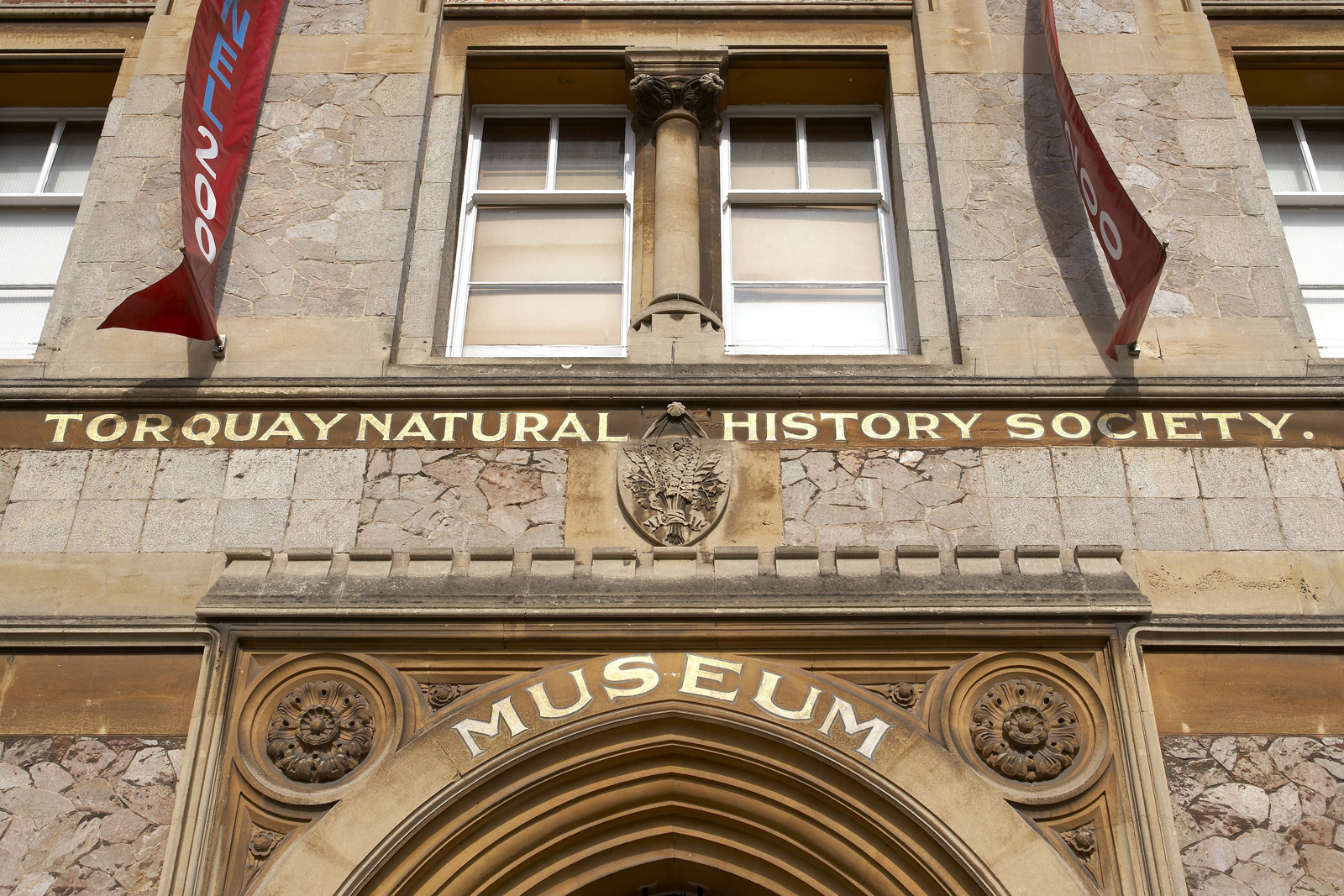 Check availability and rates at our Self Catering Accommodation in Torquay for your Agatha Christie break
If you are interested in following The Agatha Christie Mile all of our self catering apartments in Torquay are close by and the trail can be reached easily from any of them.
At our Muntham Apartments and Town House we have a variety of luxury accommodation from a three bedroom town house with its own private hot tub(for up to five people) through to one bedroom apartments and studio apartments too.
We also have the one bedroom luxury Hesketh Crescent Apartment just a stone's throw from one of Agatha's favourite beaches at Meadfoot Bay. With all of the apartments being located in the centre of Torquay guests are also able to make the very most of the opportunity to explore the early influences of The Queen of Crime.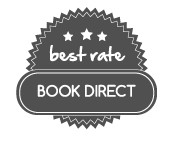 You can also telephone on 01803 292958 or on 0791 905 1066.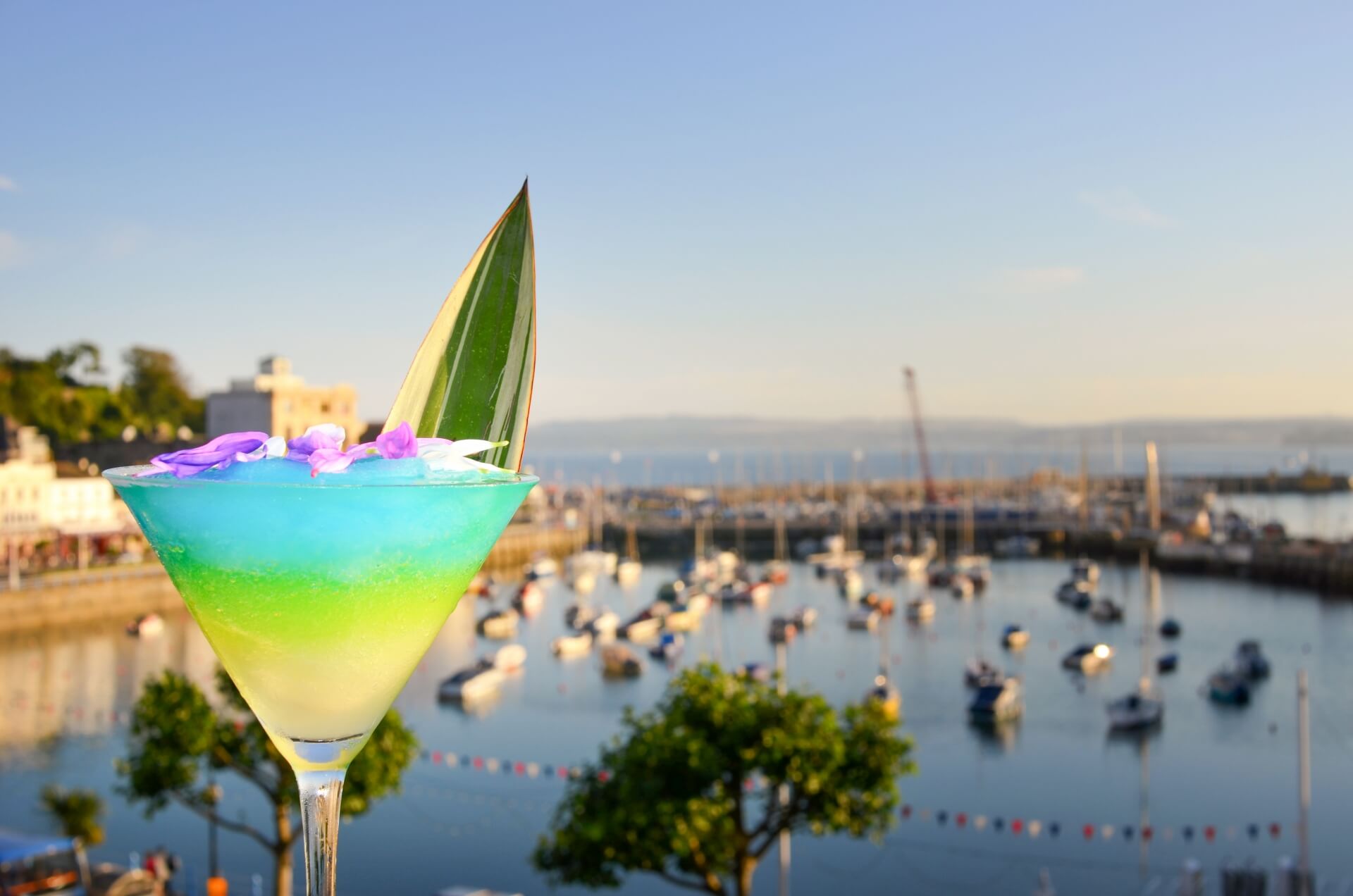 ---
In these difficult times, you can book your break away in Agatha Christie's Torquay with confidence.
We offer optional Booking Protect Refund Protection, a lockdown guarantee should you be prevented from travel and Covid Safe accredited accommodation.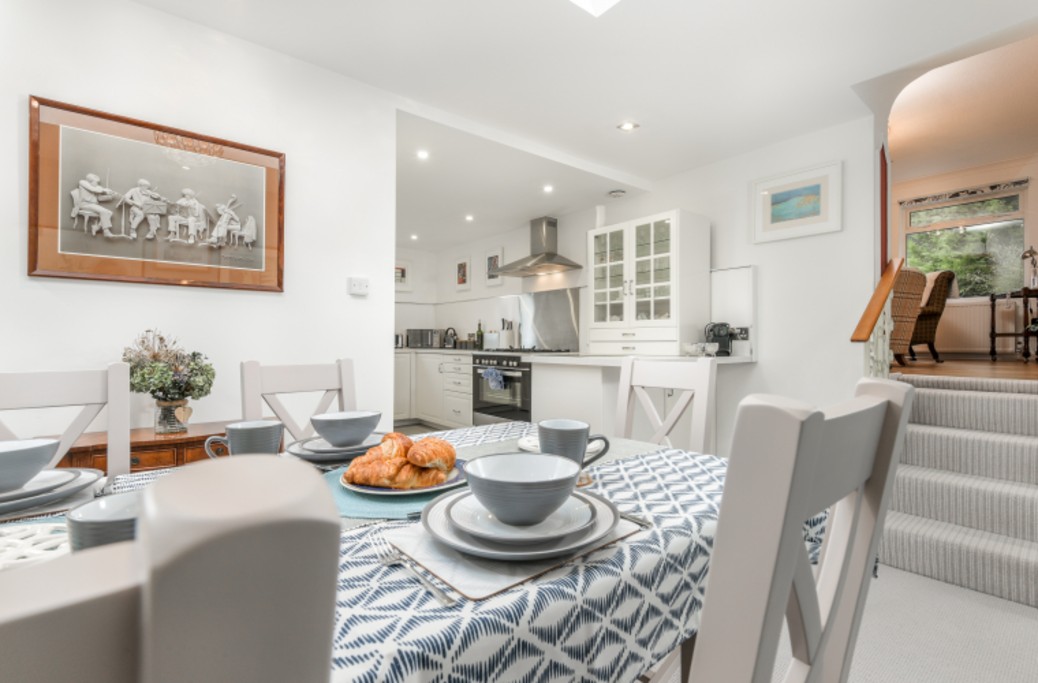 ---
For an Agatha Christie break at our Braeside Apartment, click on the calendar below for rates, availability and to book. You can also call us on 01803 292958 or on 0791 905 1066.
Your widget will appear here.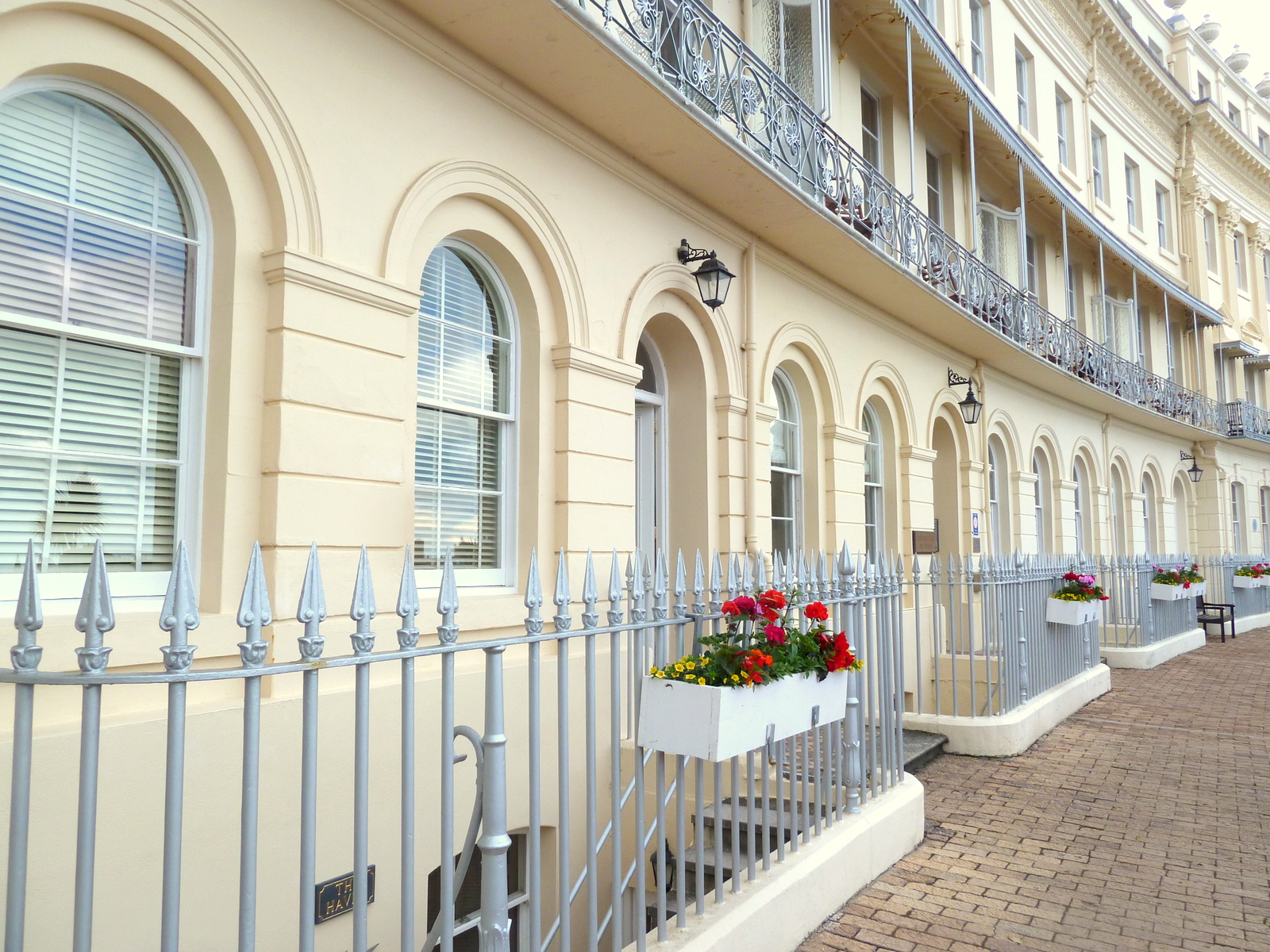 ---
To enjoy an Agatha Christie break at The Hesketh Crescent Apartment just a stone's throw from Meadfoot Beach. Please use the calendar below to check availability and rates and to book via our secure online booking system
Your widget will appear here.
t:

0791 905 1066

f: 01803 231200

w: www.torquayholidaylettings.co.uk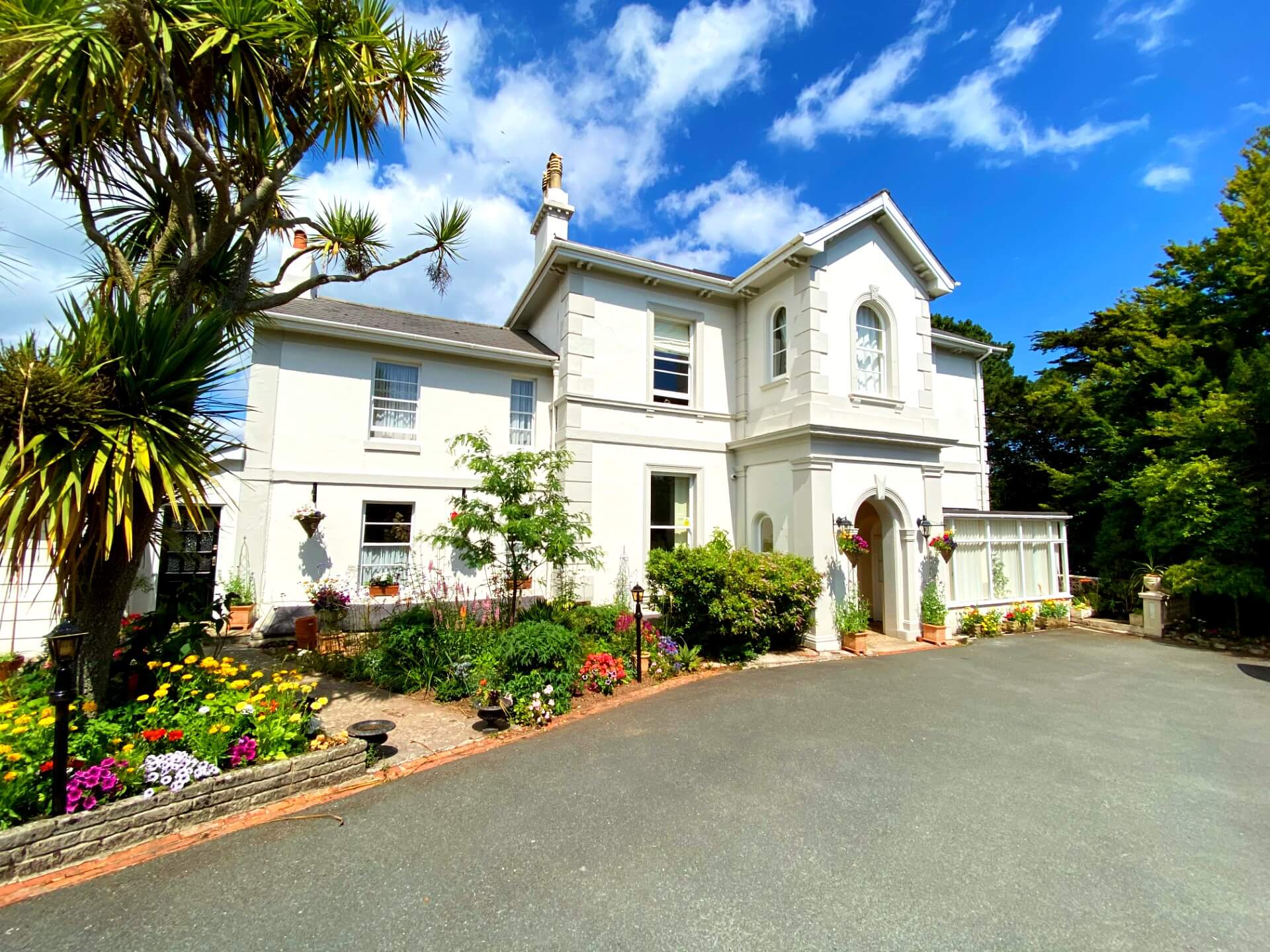 ---
To enjoy an Agatha Christie break at the Luxury Muntham Holiday Apartments and Town House in Torquay, please click the calendar below to check rates, availability and to book.
Your widget will appear here.