The Agatha Christie Festival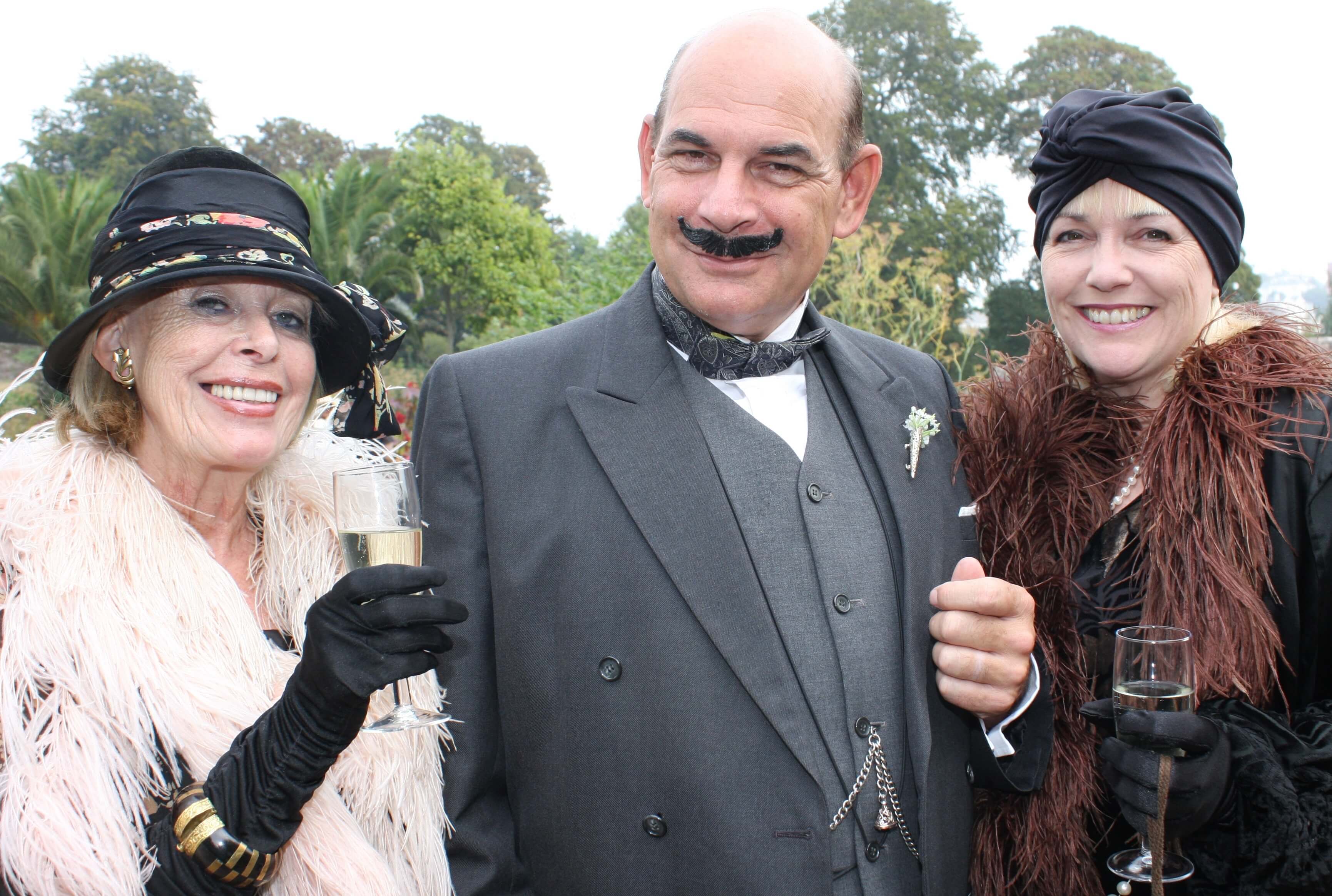 A Literary Festival dedicated to thriller writer Agatha Christie
The Agatha Christie Festival takes places across The English Riviera in the second week of September every two years to coincide with the anniversary of her birth. In those years when the festival does not take place there is a one day celebration on the day of her birth - 15th September.
The festival features a wide range of actvities and events. Some are artistic and use the life and works of Agatha Christie as their inspiration and starting point.
There are opportunities to learn more about the works of Agatha Christie as well as to re-visit some favourite film adaptations of her crime stories. Some events are serious and others are pure fun.
The next five day festival will take place in September 2022.