Torre Abbey, Torquay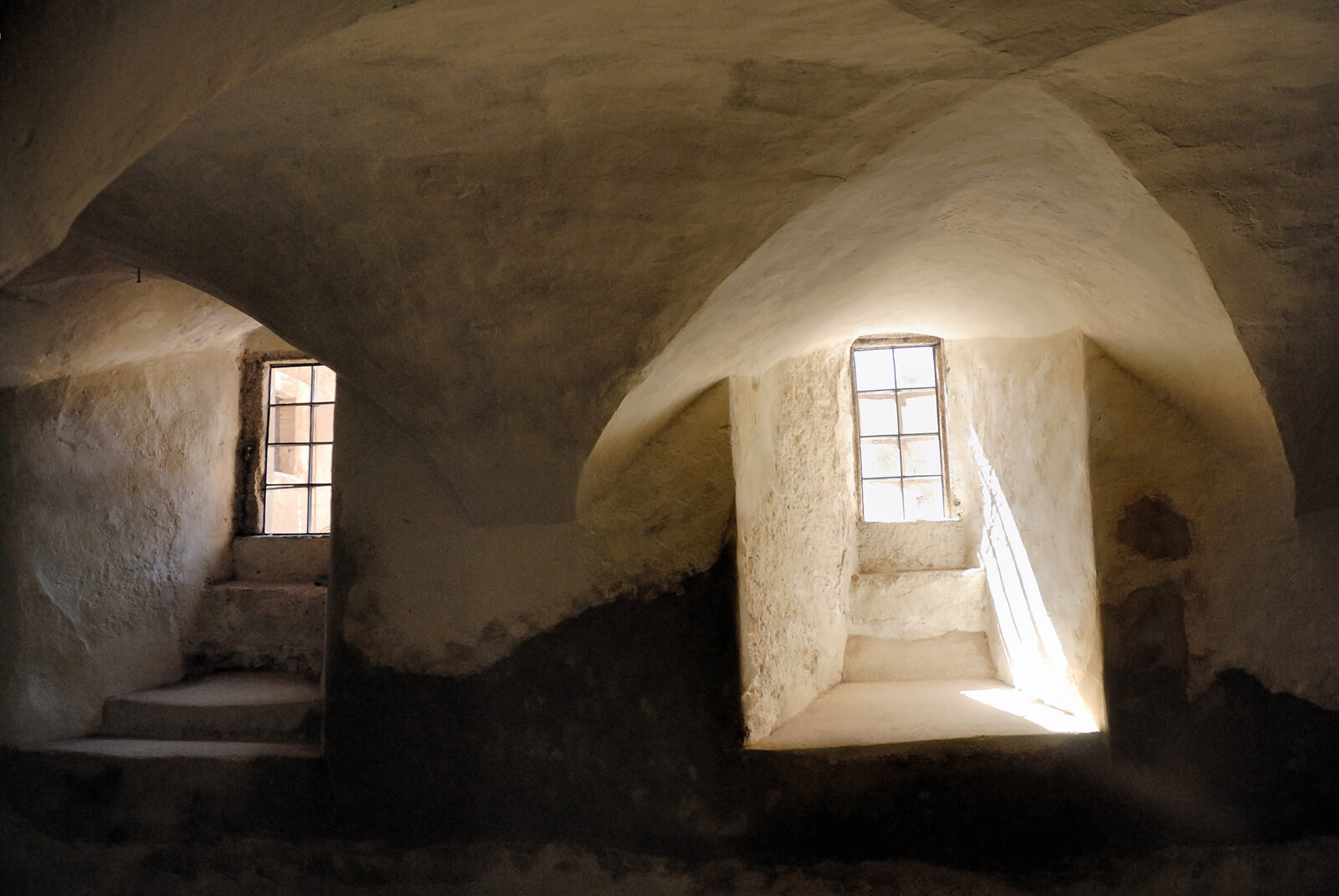 Agatha Christie and Torre Abbey
Torre Abbey was founded in 1196 by six premonstratentian canons and over time it became one of the country's richest religious orders. They created a harbour at Torquay in order to export goods from their vast estates and they founded a market town - Newton Abbot as a place in which to sell their produce.
When Henry VIII began to eye the riches of the monsateries Torre Abbey could not escape and in 1539 it succumbed to his policy of dissolution. The buildings were ransacked and stone and roofing removed until only a small part of the original buildings remained in tact. After some years the Cary family took up residence and they stayed there until 1930 when their dire finacnes forced them out.
In her early years whilst the Carys were still in residence Agatha Christie attended parties at the house.
Today the Abbey is home to Torbay's art collection and is a visitor attraction with both house and gardens attracting thousands of visitors each year.
The walled garden is a particular feature and contains a palm house as well as an arid house where there is a collection of cacti. There is also an Agatha Christie inspired Poison Garden which draws its inpiration from when Agatha was working as a pharmacist in Torquay during World War I.