Cockington Court - Torquay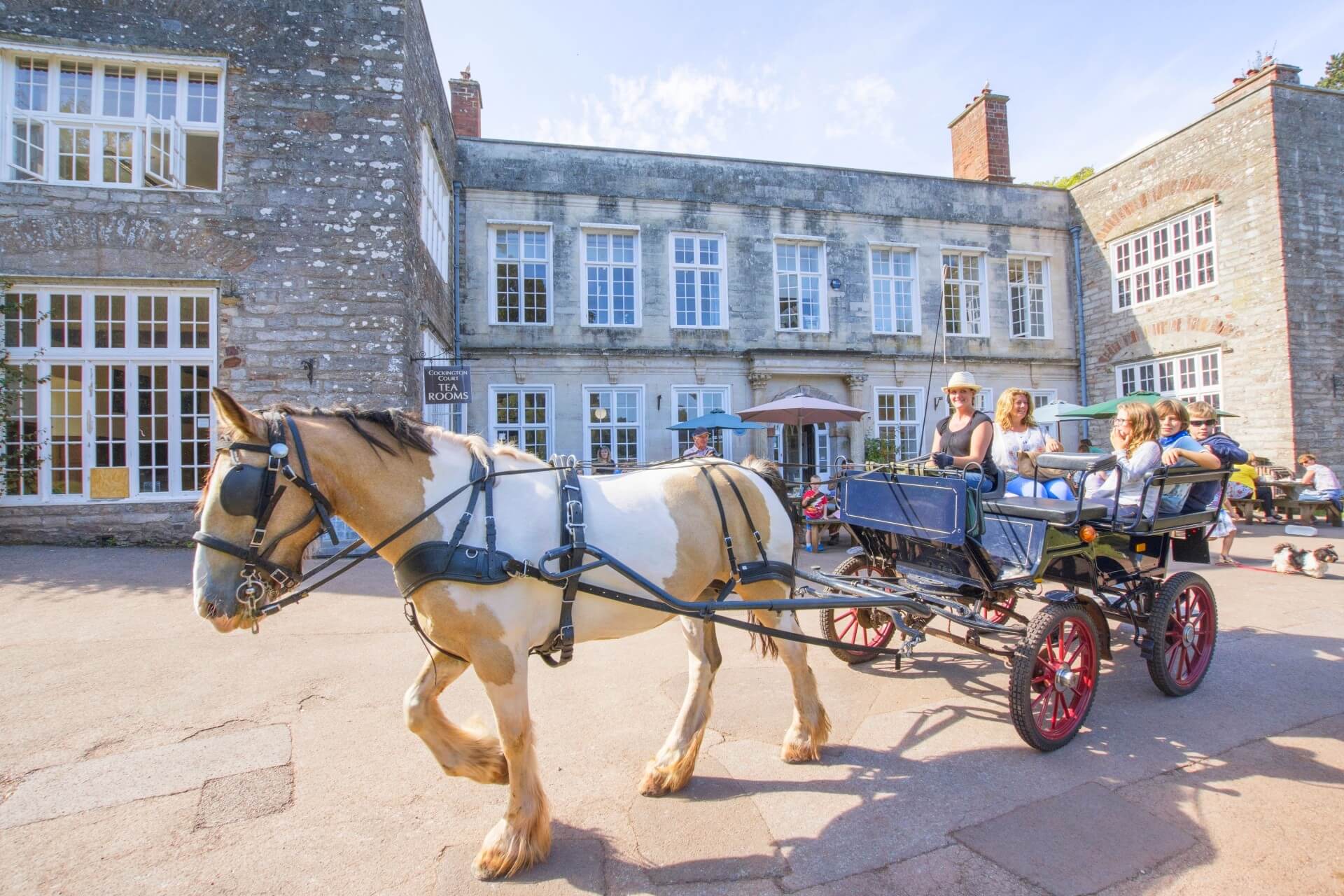 Cockington Court and Agatha Christie
Cockington Court is the manor house that still sits in the very centre of Cockington Village. This picture postcard place has its origins as far back as the Iron Age.
Cockington Court was in the hands of Cockington Family until it passed into the hands of the Mallocks who lived there from 1654 until 1932. The Mallocks were friends of Agatha's family and Agatha regularly visited in her younger years even taking part in some of their theatrical events despite her own shyness.
Today the house and its grounds are run by the Torbay Coast and Countryside Trust and are the home of arts and craft studios and the focus of numerous community events throughout the year.