Greenway - Agatha Christie's Home near Torquay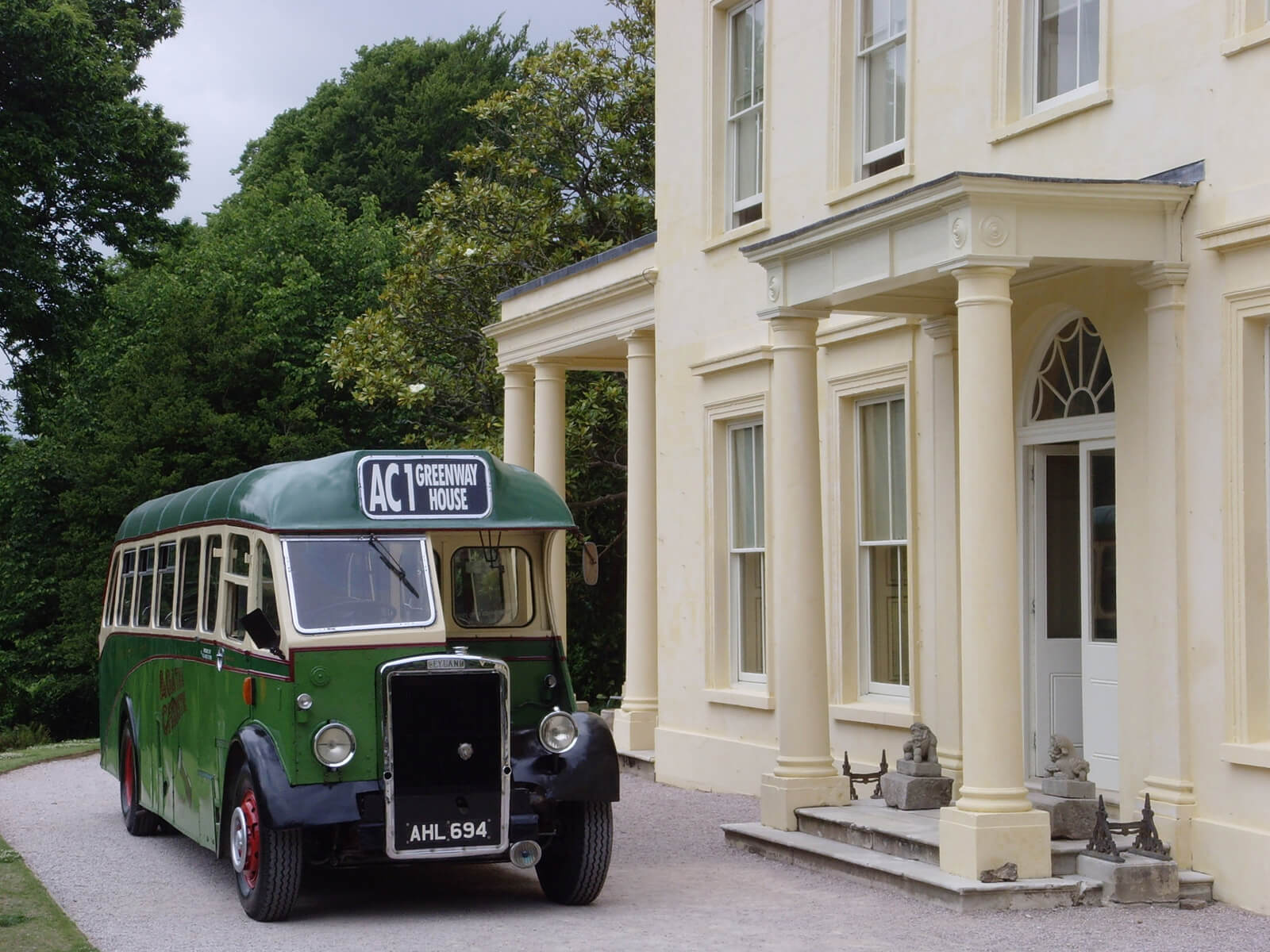 Agatha Christie's Greenway House
Greenway is the holiday home that Agatha Christie bought in 1938 for £6,000. Located on the banks of The River Dart she referred to it as "The loveliest Place on Earth." It was not a place of work but a place to relax and escape the world of writing although the house did provide plenty of inspiration for her books and in particular Dead Man's Folly.
The house is now owned by the National Trust and is open to the public throughout most of the year.
Check availability and accommodation in nearby Torquay for a visit to Greenway.
To check availability and rates and to book accommodation for a break which includes a trip to Greenway please click on the link below. Remember, that if you book direct with us you will get the cheapest rates online with no hidden booking fees.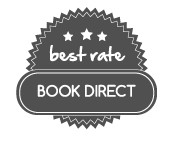 Alternatively, please call 0791 905 1066 or 01803 292958