Greenway - Agatha Christie's Home near Torquay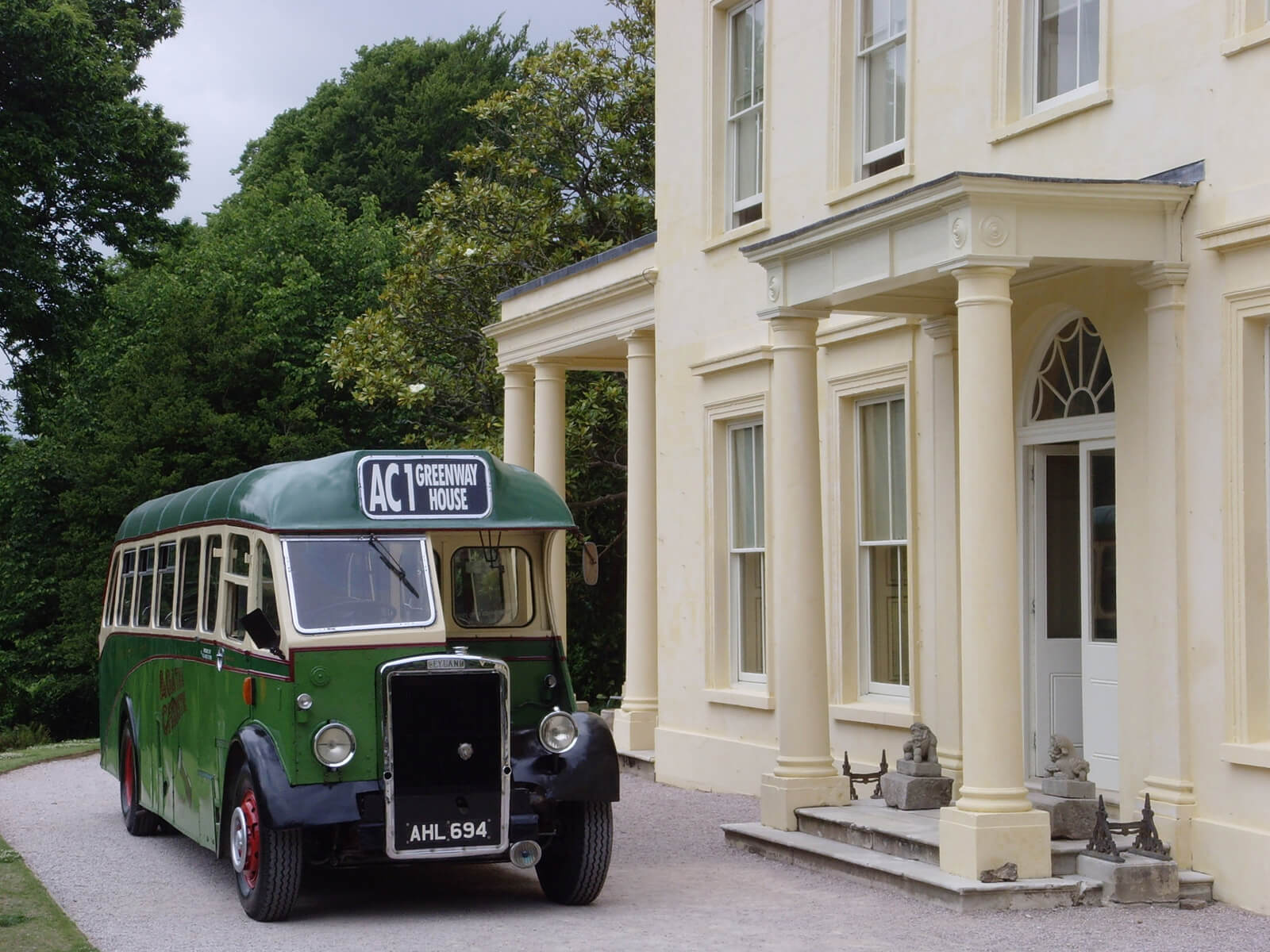 Agatha Christie's Greenway House
Greenway is the holiday home that Agatha Christie bought in 1938 for £6,000. Located on the banks of The River Dart she referred to it as "The loveliest Place on Earth." It was not a place of work but a place to relax and escape the world of writing although the house did provide plenty of inspiration for her books.
In Five Little Pigs (1942) there are detailed descriptions of the foot path leading to the Battery overlooking the river as well as the Battery itself as this is where the murder occured and the movements around these in central to the plot.
In Towards Zero (1944) the location opposite the village of Dittisham divided by the river features heavily in the story.
In Dead Man's Folly (1956) multiple locations at Greenway are clearly included such as the boat house, the landing stage, greenhouse, tennis courts and the lodge.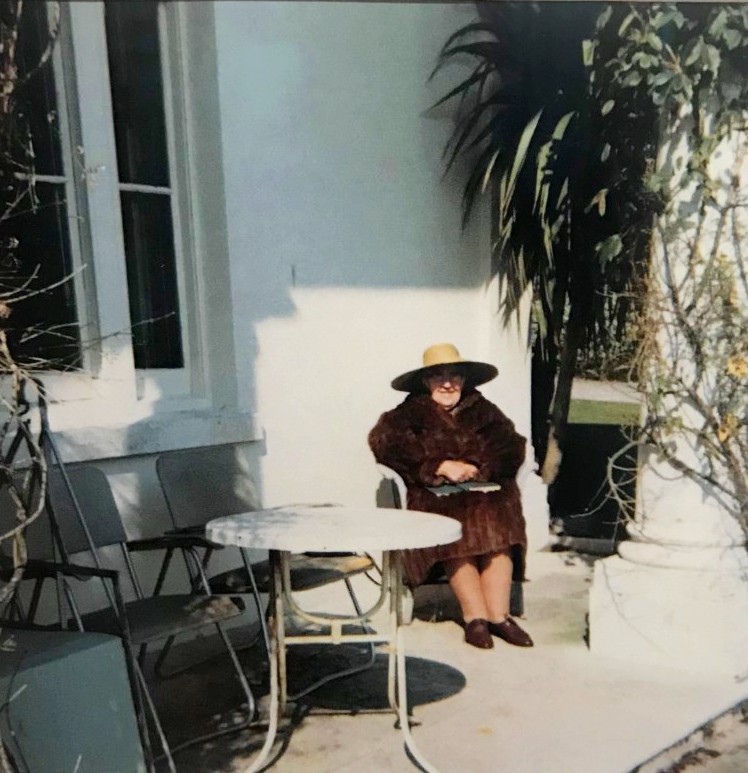 It is easily accessed from any of our Torquay self catering accommodation. Our Muntham Apartments and Town House make a superb luxury base from which to explore Agatha Christie's Torquay. Our two bed Sovereign House Apartment is superbly located close to Torquay harbour and town centre. Our Hesketh Crescent Apartment is to be found in the Meadfoot area of Torquay close to one of Agatha's favourite beaches.
The house is now owned by the National Trust and is open to the public throughout most of the year.